Discover 10 Must-Have Photo Sharing Apps You Need to Download Now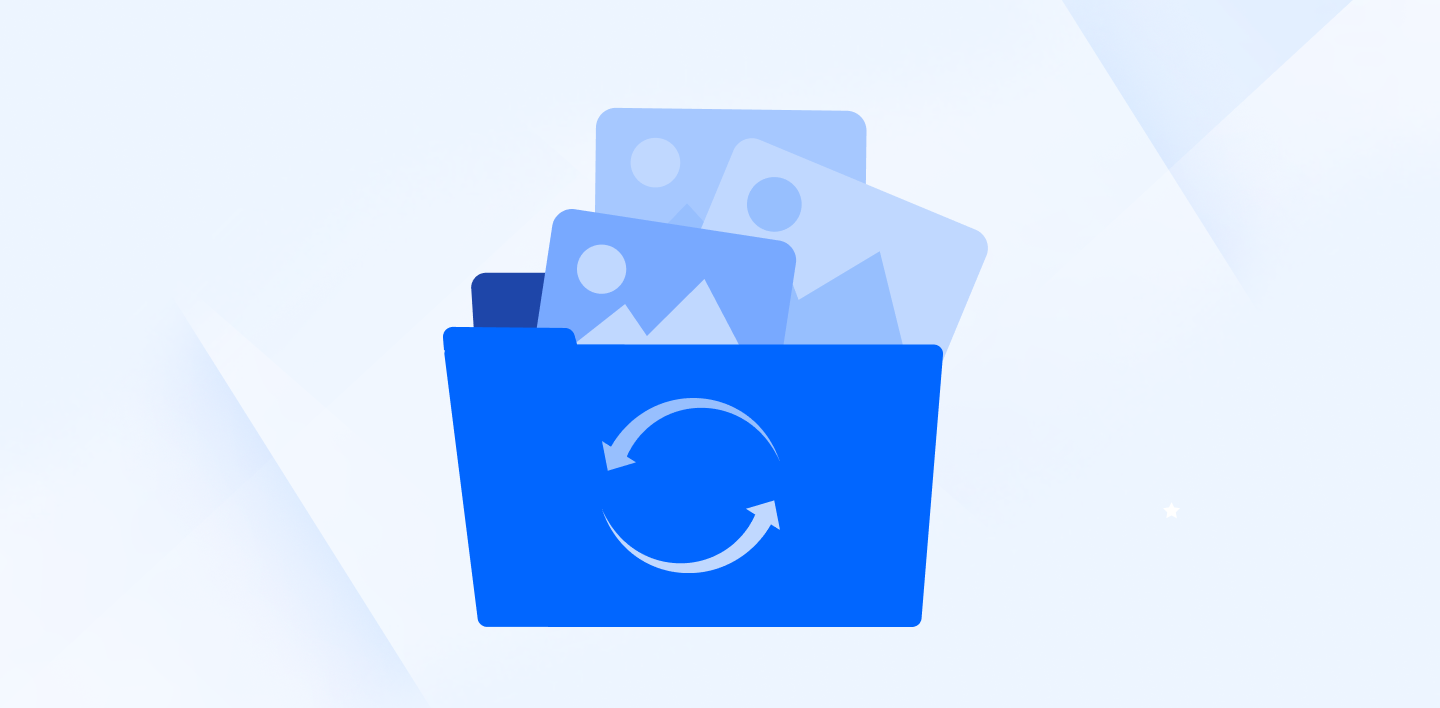 Since the popularity of social media, photos have become an essential part of our lives. We can now effortlessly share our precious moments with the world in a few simple clicks, thanks to the power of photo sharing apps.
With numerous options to share your photos, it's crucial to find an app that suits your needs; that's why we created this list for people who are looking to:
Create a portfolio to showcase their professional photos
Grow their social media presence
Securely share photos with others
10 Best Photo Sharing Apps You Need to Try
The following list contains photo sharing apps designed to make your photos the star of the show so you can proudly showcase them to the world.
To help you decide the right app for you, the following list takes a look at the features and pricing of the best apps to share your photos, so you can make an informed decision on which is the best app for you.
If you're interested in learning more, keep scrolling!
Internxt for photo sharing
It might be cheeky to put us first, but Internxt outshines other photo sharing apps with its commitment to providing a service focused on complete privacy and security.
Internxt is the ideal solution if you want your files to be encrypted and secure from hackers, as Internxt takes measures to protect your data and privacy. If you wish to share photos with someone, Internxt provides a secure and encrypted link to access the files securely and privately.
Furthermore, you can enjoy taking and sharing your memories straight from your smartphone, and they will be automatically backed up and secured in the cloud. Meaning you will have access to your files even if your device is lost, stolen, or broken.
As an added bonus, by using Internxt Photos, you can also take advantage of Internxt's Drive and Send features, as they are included in your membership at no extra cost.
Internxt Monthly Pricing
10GB, Free plan
20GB, $0.99
200GB (most popular), $4.49
2TB, $9.99
Adobe Creative Cloud
Adobe creative cloud is the option to go with if you are a professional or serious photography hobbyist, as they offer up to 10TB of storage. You will have to pay for the service to gain the full benefits of Adobe, however, as no free plan is available.
Choosing Adobe as your photo sharing service means you can also take advantage of their other apps, such as Lightroom, Photoshop, and Adobe Portfolio, to share your work, build a website, and get feedback from Adobe's vast community of photographers.
These are great features to have if you are interested in showcasing your work professionally to other photography enthusiasts.
Still, photo sharing is not the platform's main focus, so you may wish to choose a cheaper alternative if you want a more social media-like aspect to your photo sharing apps.
Adobe Creative Cloud Pricing
30-day free trial
All Creative Cloud apps for $54.99, billed monthly
Costs for individual apps differ
Google Photos
Google Photos is a photo sharing service that starts with 15GB of free storage and a maximum plan of 2TB, including other benefits such as a VPN, photo editing features, and more.
Google Photos makes sharing your photos easy by integrating iOS, Android, and web platforms. Your photo syncs to your account automatically, and you can invite users to collaborate in shared albums, perfect for working on projects or sharing your photos with family members.
Another attractive feature Google offers is facial recognition. If it detects a specific person's face from your contacts, it will offer you to share this image with that user.
It is important to note, however, that there have been instances where Google collects your data, and, in theory, photos stored in Google's servers may be viewed by Google.
If maintaining privacy is a significant aspect for you regarding photo sharing applications, you might want to consider opting for an alternative to Google Photos.
Google Photos Monthly Pricing
15GB free plan
100GB Basic plan, $1.99
200GB Standard plan, $2.99
2TB, Premium plan, $9.99
iCloud Drive
The iCloud drive is Apple's addition to the photo sharing apps space. It is the default cloud storage for iOS and Mac, meaning photos taken with your Apple device are synchronized automatically across all Apple devices.
It is also a secure photo sharing method as it utilizes end-to-end encryption of its files, so only you and those you share your files with can view and access them, making iCloud one of the most secure photo sharing apps available.
Apple makes sharing photos with friends and family easy; you need to tag the person in the picture by adding them to your contacts, allowing them to add photos to your iCloud drive, leaving you with photo albums stored full of happy memories.
If you are not an Apple user, however, these functionalities are limited, although there is a basic Android and web interface, iCloud drive was designed by Apple, for Apple. The limited 5GB of storage may also not be enough and can run out quickly, meaning you will have to choose an iCloud storage plan that is right for you.
iCloud Storage Pricing
5GB Free plan
50GB: $0.99
200GB: $2.99
2TB: $9.99
OneDrive
Microsoft OneDrive is similar to iCloud Drive in the sense that it is primarily used as a file-storing service, but OneDrive does share some features with other photo sharing apps that you can use.
Having a Microsoft account grants you 5GB of free storage shared across attachments in Outlook and Microsoft Office, so this can run out quickly if you are a frequent user of these services.
Some valuable photo sharing features Microsoft offers include the memories feature, allowing you to view past albums, look back on special events, and share them with others.
Photos are backed up and synched automatically with OneDrive, and you can enable restrictions to your folder to manage who can edit, upload and contribute to your files.
Restrictions are also an important feature to note with OneDrive, as the encryption method that controls who can view your files is powered by Microsoft. This could be problematic, as  Microsoft could theoretically view your private files.
Therefore, Microsoft utilizes powerful encryption methods for its service, but it can also decrypt the data and view its users' files, limiting your online privacy.
OneDrive Monthly Pricing
5GB Free plan
100GB Basic: $1.99
1TB Personal: $5.99
6TB Family: $7.99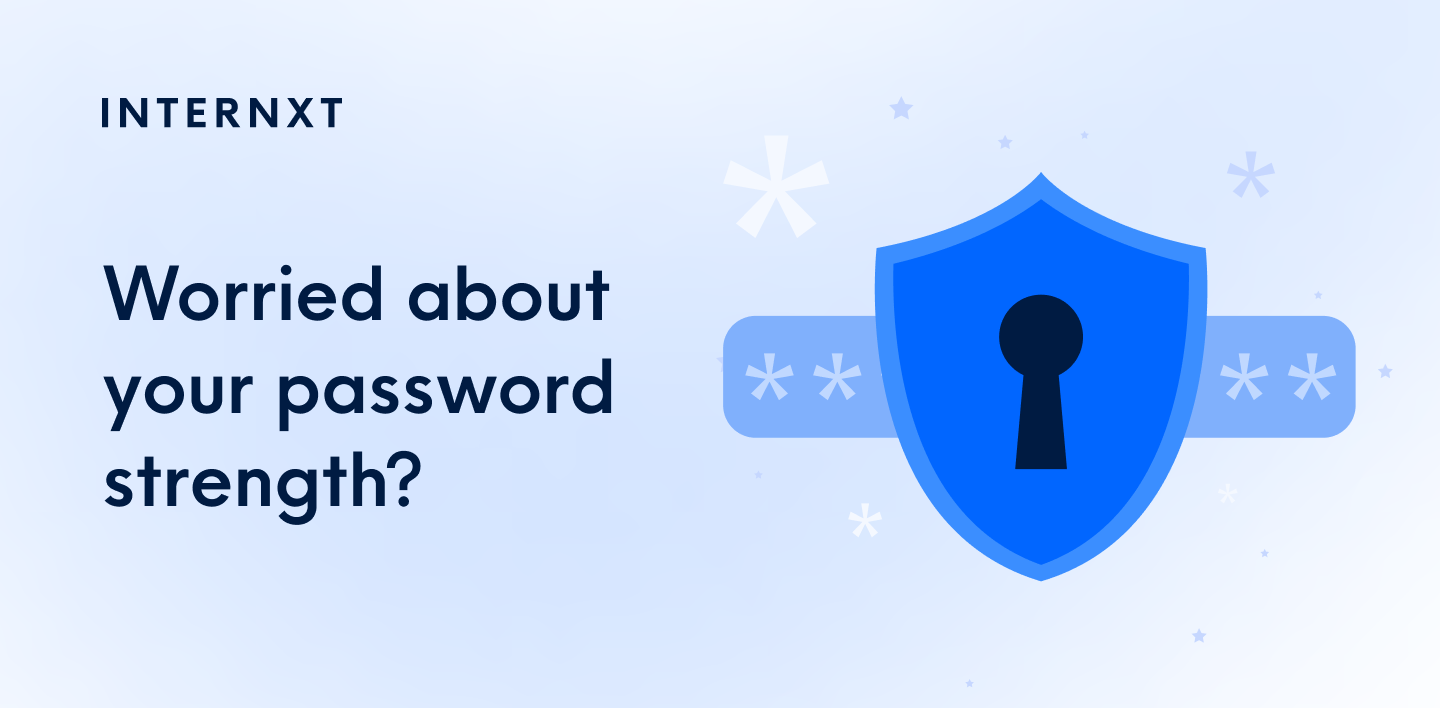 Dropbox
Dropbox is a popular cloud storage service that can also be utilized as a photo sharing app. It uses two-factor authentication to keep your files secure. It is well known for its functionality across different platforms, from iOS to Linux, which automatically syncs and backs up your files.
A useful feature of Dropbox is its space-saving smart sync option. This will take your files and lower the resolution to save you storage space, which will come in handy, as Dropbox only offers 2GB of free storage, so you will have to upgrade to its more expensive but generous storage plans.
Another limitation of Dropbox is that it does not currently have the auto-tagging or facial recognition offered by other photo-sharing apps such as Google Photos. If you enjoy the convenience of this feature and want cheaper storage options, then there are alternatives to Dropbox to consider.
Dropbox Monthly Pricing:
2GB Free plan
2TB Plus plan: $9.99
3TB Professional:$12.00
5TB Standard: $16.58
Amazon Photos
Next up we have the humble addition of Amazon Photos. This is one of the photo sharing apps that have more basic features, so it is a suitable option for those looking to simply take and store photos.
What's more, if you are a member of Amazon Prime, you can use Amazon Photos free of charge; if not, you get 5GB of free storage and the option to upgrade to paid plans.
Included in the Amazon Photos service is its Family Vault service. With this, you can share photos with up to 5 family members and friends to share memories of special events or occasions.
If you are a Prime member, you can take advantage of Amazon's photo sharing app at no extra cost, and it would be well worth it, but if you want additional features you may wish to go with another option.
Amazon Photo Monthly Pricing
5GB Free plan
100GB: $1.99
1TB: $6.99
2TB: $11.99
Unlimited storage and 5GB of video storage: free for Prime members
SmugMug
If you are serious about sharing your photos with the world, you may want to try SmugMug. SmugMug is a photo sharing app that not only allows you to share your photos with the world, but it can also be used as a platform to sell your photos.
SmugMug offers you unlimited storage of your photos in full resolution, which you can simply store for yourself or create professional and easy-to-share galleries to start your photography business and showcase your work to potential clients.
There is no free plan with SmugMug, and it should be considered as a method to build your photography portfolio to share or sell your work, as opposed to your more conventional photo sharing app.
SmugMug Pricing Plan
Free 14-day trial
Power: Unlimited storage, $16.00
Portfolio: Unlimited storage, $34.00
Pro: Unlimited storage, $54.00
If you are interested in selling your photos, you can view the full features of SmugMugs services on their website.
Flickr
With over 60 million users, Flickr is where photographers can look for inspiration, connect and engage with like-minded individuals and share their photos. It has a generous free plan for users, who can upload up to 1000GB of high-resolution photos for free.
If you have a particular area of interest, you can join Flickr's communities and groups, participate in challenges and discussions with other members, or explore popular genres of photography.
Flicker integrates well with other platforms, allowing you to share your images via Facebook, Twitter, Tumblr, Pinterest, and email. You can also control the privacy settings of your photos to ensure that you have control of the privacy of your social media presence.
Flickr is still a popular photo sharing app, especially among photographers, because of its community, simple UI, and easy organization of files. Although, it still faces stiff competition from our next and possibly most recognizable entry.
Flickr Monthly Pricing
1000GB Free plan
Flickr Pro: Unlimited storage, $8.49
Instagram
Last but certainly not least, we have Instagram. Possibly the most well-known photo sharing app with over 1 billion users as of 2023. Instagram is the go-to choice for general users, hobbyists, professional photographers, and celebrities.
If you are interested in reaching a wide audience or sharing your photos with friends and family, the social media aspect of likes and comments will help you achieve your goal of sharing your photos with the world.
Instagram's privacy setting allows you to control who can interact with and view your photos, which is recommended for controlling who can see, view and interact with the information you share online.
It is also important to familiarize yourself with Instagram's privacy policy, as Instagram retain certain rights to the photos you share, leading to controversies surrounding their privacy and data handling policies.
Despite its popularity, Instagram does not offer the safety and privacy of other, more secure photo apps that keep your photos and other files private and secure so if you lose your account. It is possible that if you lose access to your Instagram account, you also lose your photos.
Instagram Pricing
Instagram is a free platform, but you can subscribe to your favorite creators at a cost they choose if you are one of their loyal followers.

Which Is the Best Photo Sharing App?
Now that you are aware of the most popular apps out there and the variety of services they offer, your decision should be based on which of these apps meet your requirements.
If you value privacy and want your photos or any of your other files to be kept under lock and key through secure encryption methods, then consider Internxt as your next cloud storage provider that puts the privacy of you, the user, back in your hands.