Microsoft Onedrive Review and Alternative Services to Consider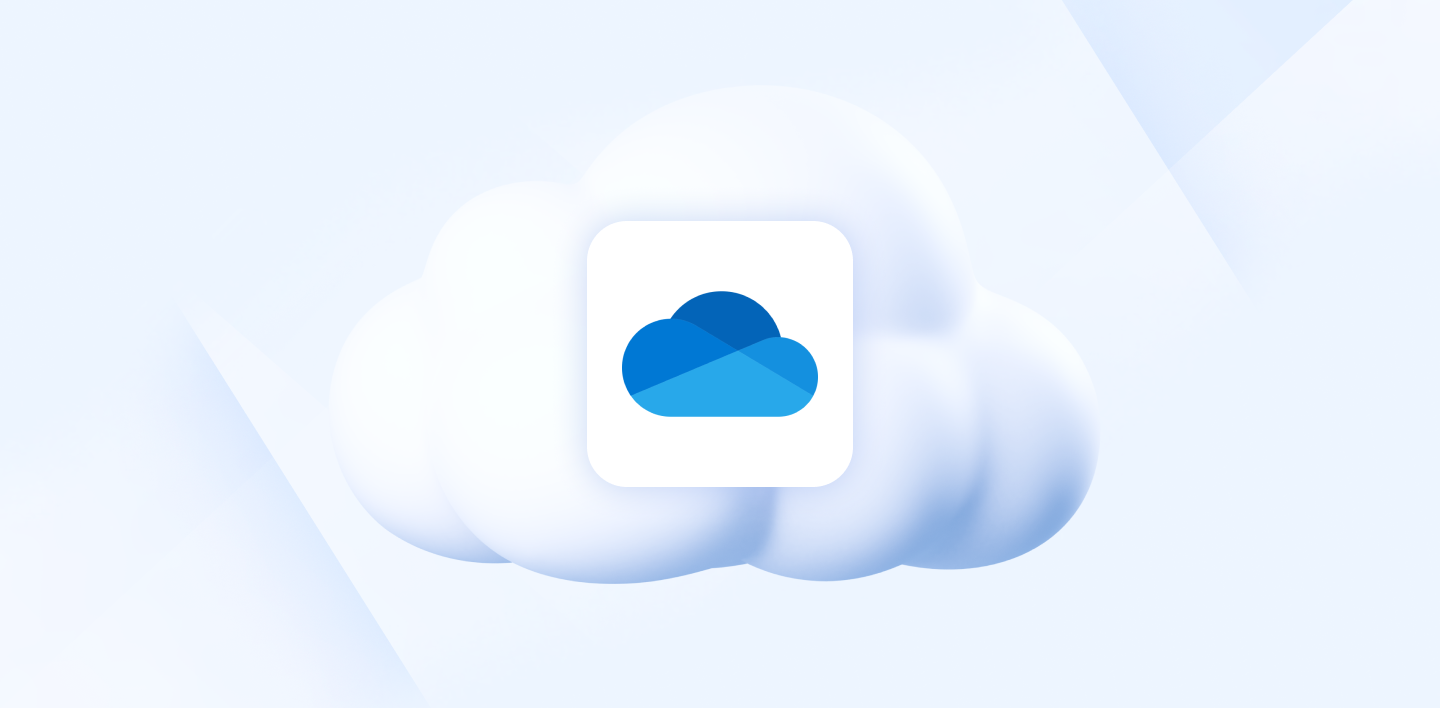 As the cloud storage world expands, so does the competition for the crown of best online cloud storage provider, leaving many people wondering which is the best cloud storage option for them.
In this case, it's time to put Microsoft OneDrive under the microscope in this OneDrive review.
We ask the questions to the answer you seek throughout this article and even take a look at other cloud storage options you may want to consider - especially if you value your online privacy and don't want your files to be decrypted for anyone to see.
So, if you are looking for a comprehensive Onedrive review and want to find out about its main features and pricing compared to its competitors, you have come to the right place. Let's take a deep dive into OneDrive.
A Microsoft OneDrive Review of its Cloud Storage Features
Microsoft developed Onedrive to allow people to store, access, and share files and documents online. As well as this, OneDrive also offers the option to use its web-based or premium desktop versions of Word, Excel, PowerPoint, and OneNote in its subscription models.
OneDrive is the default storage option for Windows but is also available for Mac, Android, and Linux devices, so it is readily available to everyone regardless of their software choice. Files are automatically backed up and stored in OneDrive, allowing users to access their files online and offline anytime.
Access Large Files Anywhere
Microsoft allows you to access your files from anywhere on any device. This means that if you have an important project to work on, you can work on it on your daily commute, and the changes you made will be synced to your office computer, where you can continue your work immediately.
As well as this, OneDrive also incorporates a space-saving feature into its storage plan to help customers store large amounts of data without using all of the device's storage.
This feature means you can keep large amounts of data stored in the cloud without using your device's memory. For example, large video files can be stored in the cloud and downloaded to your device when needed.
OneDrive Pricing Plans
If you want to try out OneDrive without committing to a payment, you can take advantage of its free storage of 5GB. With this plan, you will get access to features such as:
File sharing
Collaborate with others on your projects
Back up of your important files; your files are safe in case something happens to your device
Easy access to your files anywhere at any time
This free plan includes the availability to use the free, web-based versions of Microsoft Word, Excel, and Powerpoint, which are automatically saved and backed up in real-time.
If you wish to make use of the premium features of OneDrive, such as:
Ad-Free Outlook and mobile email
Web and mobile access to Office 365 apps
Microsoft support
Then you will have to upgrade your plan to a monthly or yearly subscription. Microsoft currently offers the following monthly subscription plans
5GB - Free
100GB - €1.99/month
1TB with Microsoft 365 - €6.99/month or €69.99/year
6TB with Microsoft 365 - €9.99/month or €99.99/year
Although the OneDrive free plan is not as generous as Google Drive, OneDrive offers the highest storage plan compared to other cloud storage providers, such as Apple, with a huge 6TB of storage, at a lower price than Apple and Google.
OneDrive for Business
OneDrive also offers cloud storage plans for businesses and charges on a per-user, per-month basis and has numerous attractive features for business users, such as 1TB of storage, webinar hosting, and cyber threat protection.
For businesses, you can choose from any of the following payment options:
Microsoft 365 Business Basic: $6.99
Microsoft 365 Business Standard: $12.50
Microsoft 365 Business Premium: $22.00
You also have the option to try these plans for free before you commit to paying.

Is OneDrive The Most Secure Cloud Storage?
If you look at any OneDrive review, you will find that OneDrive is secure as its security features adheres to strict legislation to ensure they follow the rules and regulations to keep your files safe and secure from potential cyberattacks using a combination of Multifactor Authorisation and cryptography methods.
OneDrive stores its files and encrypts your files so that they are encrypted at rest (when they are stored on the servers) and in transit (when they are being sent). These data encryption methods ensure your files are safe from unauthorized hackers or third parties trying to access or steal your personal information.
OneDrive Security Features
Security and privacy of your files are paramount, and for this OneDrive review, security features are a vital feature to consider for your cloud storage.
Microsoft goes above and beyond and offers its customers more secure options for secure storage. With OneDrive, you can use a Personal Vault for your most sensitive and private information that will require multi-factor authorization to access, so even if your account is breached, the sensitive information locked in your vault will remain safe.
Furthermore, OneDrive allows you to password-protect and implement extra authentication methods to your files, such as an expiration time for the links you share with others.
Therefore, if you want to be sure that the files you share with others reach their desired destination, this is a OneDrive feature that allows you to keep your files safe and encrypted while they are being transferred. Although this feature is available in Google Drive, it will use third-party apps to do so, as it is not a feature integrated into Google yet.
Despite these features, both parties have shown that they can and have taken liberties when viewing your files. For example, Microsoft owns its encryption software, called Bitlocker, and can, therefore, view your files if they believe you possess illegal content and delete your account and files if they believe you breach their terms and conditions.
OneDrive's Third-Party Integration Capabilities
OneDrive integrates incredibly well with Microsoft apps, as it is the default software for Windows devices. For example, if you receive a file via email, you can download and save it directly to the OneDrive folder of your choice.
However, if you want to integrate third-party apps, this is where OneDrive falls short, as it doesn't integrate as well with these apps as Google Drive does.
Google Drive has the same capabilities as Microsoft regarding integrating with its Google Workspace Apps, like Google Docs and Sheets. Google has an entire library you can integrate into your workspace, such as Slack and Docusign, to make working or sharing projects with teammates super simple.
OneDrive's New & Upcoming Features
Although this OneDrive review focuses on the current version, Microsoft is looking to improve the user experience of their app, and they have recently implemented the following features:
Online photo editing
The ability to cast photos to a TV via Chromecast
Easily organize photos by date and source
Not only this, but Microsoft is also getting involved in new developments in technology to stand out from the competition. In 2023, Microsoft will launch an AI-powered home screen that will feature the ability to organize your files by the people you have shared them with, color coding and filtering of file types, and a "For You" section of suggestions.
Other features coming to OneDrive in 2023 are:
Offline web syncing
More sharing and collaboration options
File favoriting
Teams integration
macOS Desktop and Document folder backup
For these reasons, now may be an excellent time to consider OneDrive for your cloud storage.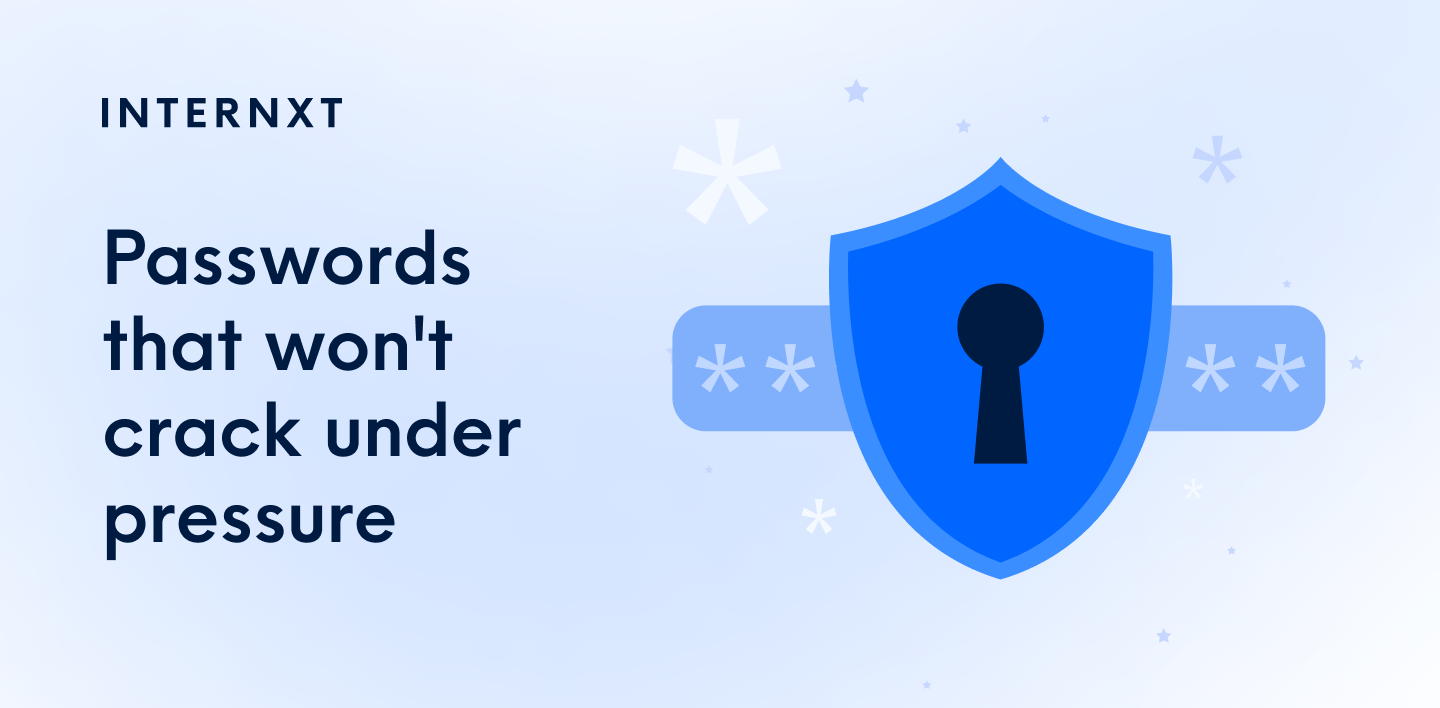 The Pros and Cons of OneDrive
This OneDrive review clearly explains why OneDrive is a strong contender for the best cloud storage provider. If you are interested in affordable cloud storage with numerous extra features such as personal vault and Office 365, then consider OneDrive.
Let's take a look at the pros and cons discussed in this Onedrive review.
Pros:
Clients on Android, iOS, Mac, Windows, and Linux
Secure vaults and sharing options for files
Collaborate and share Office 365 files easily
Cons:
Limited free storage
Lack of third-party integration
However, OneDrive is not the only cloud storage provider out there, which begs the question: Is there an alternative to OneDrive?
What Are Alternatives to Onedrive You Can Consider?
Throughout this OneDrive review, you may have decided that OneDrive may be the right cloud storage provider due to its ease of use on Windows, affordability, large storage capabilities, and security features for file sharing.
However, before you pull the trigger and make your final decision, look at some alternatives to OneDrive.
Internxt Cloud Storage: Best Open-Source Private Alternative
Internxt is a solid alternative to OneDrive because, above all, what Internxt values more than other companies is the emphasis on giving control of internet privacy back to the user. Not only does Internxt offer secure cloud storage, you can also use it to store and share your photos securely.
Internxt accomplishes this by ensuring that your files are encrypted in rest and transit so that no one can view your files, thanks to the magic of end-to-end encryption. Internxt ensures that only you can see your files. Moreover, they also offer transparency regarding how they keep your files safe.
Internxt uses open-source software so that anyone can view the software that keeps your data safe. An advantage of this is that experts in the field can look at and improve the code by identifying any security issues or bugs that may cause problems in the platform and fixing these issues straight away.
Internxt is also an affordable option with many plans available, and you can start with 10GB of free storage or $0.99 for 20GB. If you are serious about your cloud storage and committing to your internet privacy, you can invest in a lifetime plan for a lifetime of safe, secure files.
Icedrive: Best Decentralize Cloud Storage
Icedrive is an alternative cloud storage solution from the United Kingdom. Icedrive is a popular cloud service due to its clean, easy-to-use interface and robust encryption methods.
With Icedrive, you can get 10GB of free file storage. However, if you want your files to be encrypted and protected with two-factor authentication, you will have to pay for the service.
Another feature Icedrive users enjoy is the mounted virtual drive, which allows you to interact with and access your files like a physical hard drive or USB. The advantage of the virtual drive is that it frees up space on your device, eliminating the need to download unnecessary files and taking up space.
Icedrive prices start at $4.99 for its monthly subscription, and for that, you will get 1TB of storage, so it is more expensive than other services if you don't need such a large amount of storage.
Unlike Internxt, however, Icedrive is not open-source,
Filen: Best for Flexible File Syncing
Filen is a cloud storage provider based in Recklinghausen, Germany, meaning that it complies with EU privacy laws, so it is another valid option for secure cloud storage.
Filen offers the basics of file storage, sharing, and syncing with zero-knowledge and end-to-end encryption to ensure maximum security of your files. On top of this, you can add an extra layer of security to your files with two-factor authentication and password-protected links when you share your files.
Filen also offers five methods to sync your files, giving you complete flexibility on how you want the changes of your files to be reflected in the cloud and where you want your files to be backed up.
Filen's subscription plans include monthly, annual, or lifetime storage. Here is how much Filen charges for its monthly subscription:
Pro I, 200 GB, $1.99, monthly
Pro II, 500 GB, $3.99, monthly
Pro III, 2TB, 8.99, monthly

Is OneDrive the Best Storage Option for You?
Throughout this OneDrive review, there is an abundance of positives OneDrive offers as a cloud storage provider, from affordability to large storage plans and secure sharing options with others.
While choosing a major company such as OneDrive or even Google Drive may be attractive, it is important to consider transparent options about how they use and store your data. This is where Internxt comes in.  
If what you value most is accessibility and a secure, zero-knowledge company that values your privacy, make the switch to Internxt.