Icedrive Review: A Comprehensive Look at its Security and Performance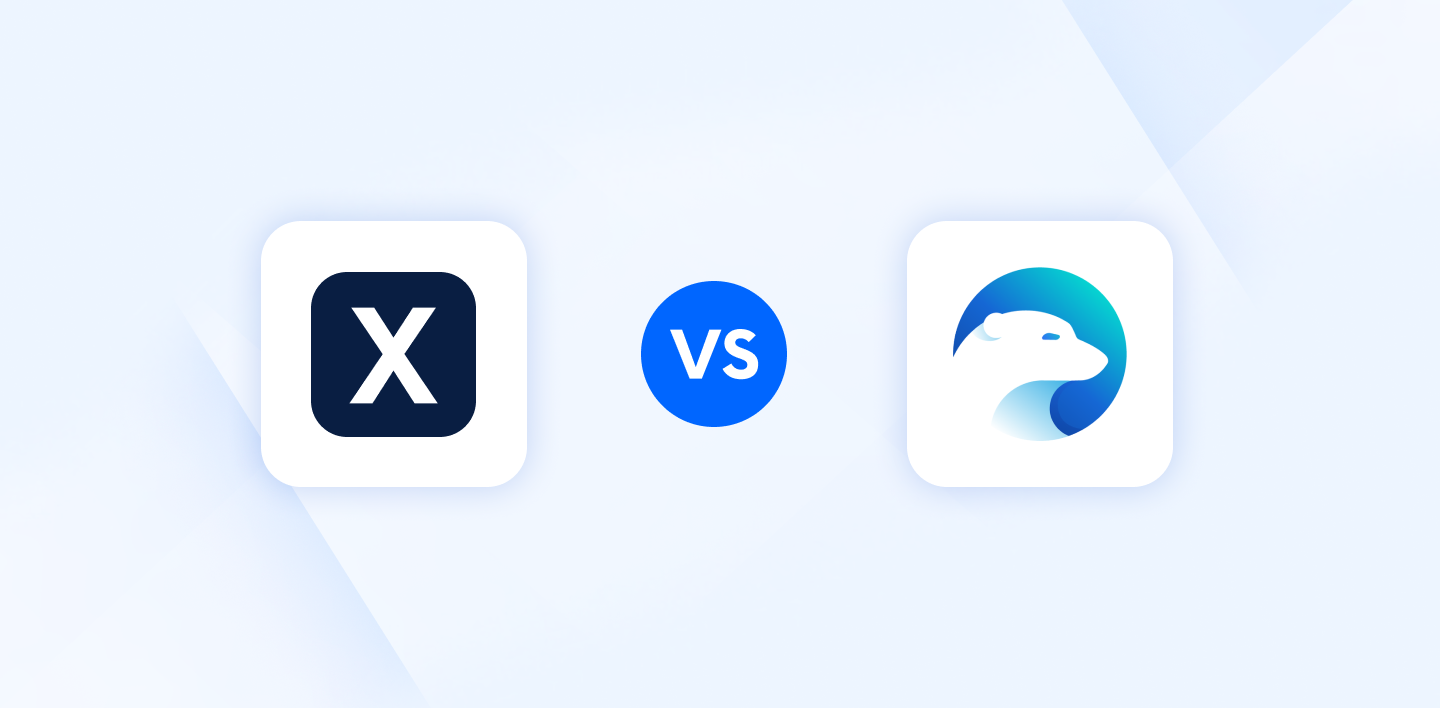 The cloud storage business is stronger and more competitive than ever in 2023. People are actively searching for alternative cloud storage options that offer the best features in terms of cost, privacy, and ease of use.
For this reason, Icedrive cloud storage is an option that many people are considering, but are there alternatives to Icedrive that you should consider for your cloud storage? Let's find out!
What Is Icedrive Cloud Storage?
Cloud storage eliminates the need for digital hard drives or USBs, which can get lost or corrupted. It keeps your important files stored online and connected to servers maintained by a third party in charge of keeping your data secured and maintained.
Icedrive features included in its cloud storage service include:
Accessibility: Your files are available on apps, desktops, or wherever you have an internet connection.
Flexibility: Store what you want and gain access to it 24/7. Different payment plans mean you can choose the right subscription to suit your needs.
Backup: Unlike physical drives, your data is securely stored, providing peace of mind should anything happen to your computer or phone.
So if you prefer quick access to your files that is affordable and secure, then cloud storage is definitely an option you should consider. Still, first, you should be aware of the questions you should ask yourself before you commit to Icedrive or other cloud storage services.
Icedrive Cloud Storage: A Brief Overview
Icedrive is a cloud storage service based in the United Kingdom that emphasizes enhanced cybersecurity and data encryption for its clients.
Due to their increasing popularity as an alternative cloud storage service, Icedrive features include mobile, web, and desktop apps known for their sleek and simple UI.
This and alongside affordable Icedrive pricing plans, make Icedrive a strong contender for the best alternative cloud storage in 2023.
Even so, it is important to consider the pros and cons of Icedrive so you can consider which storage option is the best for you.
Benefits of Using Icedrive Cloud Storage
Icedrive offers many attractive features for users, so in this Icedrive review, let's see what they can offer their customers, in terms of pricing, key features, and pros and cons.
Easy To Use
Icedrive features mobile, web, and desktop apps, all of which have are clean and easy-to-use user interface system, which is easy to understand for new users.
Another attractive option for users is the Virtual Drive software, which functions on your laptop in the same way a physical hard drive on your computer would.
This unique method of interacting with your files is a streamlined way of editing and uploading your files before they are saved on the cloud.
This feature currently works well with Windows, but the Virtual Drive is not currently compatible with Mac OS.
There have also been reports from Icedrive reviews that the integration from Windows to Mac OS has led to problems such as data loss and problems recognizing certain files, which then have to be reuploaded by the user.
A Safe & Secure Digital Space
One of the Icedrive features it uses for its service is the use of Twofish encryption as a method to keep your data and information safe, meaning you are the only individual who views your encrypted data. Therefore, any requests or attempts to view your files need the appropriate authorization.
Twofish is a crucial aspect of Icedrive security, utilizing cryptography methods to convert your information from plain text (readable material) into an incomprehensible text commonly known as ciphertext.
To keep data as safe as possible, Twofish supports longer key sizes, from 192 and 252 bits. The longer the key size, the greater the number of possible combinations.
For example, a 955KB plaintext file for an Icedrive download would become 955KB of ciphertext.
This feature comes at a cost, as uploading larger files with Icedrive may result in some performance issues while transferring important files.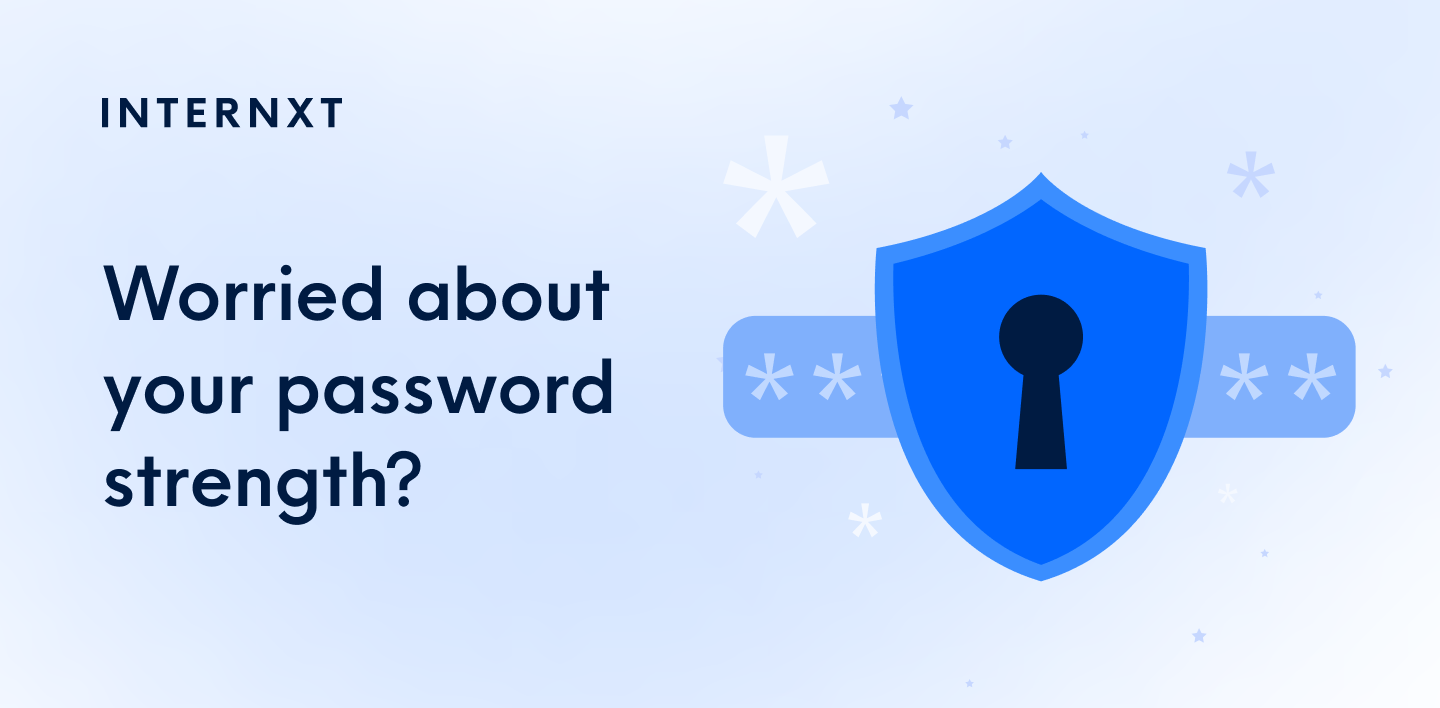 Icedrive Pricing and Storage Plans
When you create an account with Icedrive and receive your Icedrive login, you will receive 10GB of free storage, but this does not include encryption of your files, meaning your files are at risk of being accessed by external parties.
Here is what the Icedrive pricing plan offers:
Monthly 1TB Plan
If you wish to upgrade from the basic 10GB of free storage to the Pro subscription, Icedrive's first monthly offer gives you 1TB of data storage for $4.99. This plan will upgrade your Icedrive security, as it includes client-side encryption.
Monthly 5TB Plan
If you wish to upgrade to the monthly Pro+ plan, you can get 5TB of data for $17.99 a month.
Yearly 150GB Plan
If you wish to commit to a yearly subscription, this is the cheapest option available. This Lite plan is the cheapest option, with a yearly cost of $21.99.
Yearly 1TB Plan
Do you want the 1TB of data but don't want to pay monthly? With this yearly plan, you will get 1TB of data for $49.99, equivalent to $4.17 a month.
Yearly 5TB Plan
Finally, if you want the maximum storage, you can get the 5TB plan for a yearly cost of $179.00 or $15.00 monthly. This plan is ideal for small businesses that want the maximum storage available.
Lifetime Plans
For those who want unlimited access to their Icedrive download storage, you can choose from the following three plans:
Lite: 150GB of storage for $99
Pro III: 3TB of storage for $449
Pro X: 10TB of storage for $999
If you commit to one of these lifetime plans, you can upgrade to the best suitable one for your needs.
Alternatives To Icedrive Cloud Storage
These are the individual plans offered by Internxt, which offer the same flexibility in terms of flexible storage plans:

All of these pricing options are available to users whether they are on a free or paid plan, these include:
Encrypted file and storage sharing
Access your files from any device
Get access to all of Internxt's services (Drive, Photos, and Send)
If you wish to access all of the Icedrive features, such as customer support or encrypted files, you can only access this if your Icedrive login is connected to a paid account.  
Free storage is no doubt an attractive option, keeping your data encrypted and secure should be at the forefront of cloud storage, as without it, anyone can view or steal your personal information.
Pros and Cons of Icedrive Storage
So far, in this Icedrive review, we have seen that Icedrive is an affordable cloud storage solution. However, it is important to take other factors into consideration when choosing a service that handles the privacy and security of your important files.
Let's focus on other Icedrive features that should be noted to see if it is a suitable cloud storage provider.
Icedrive Security: Is Twofish Encryption Secure?
Twofish is well known throughout the security world and has been thoroughly tested by cryptography experts to encrypt your sensitive information, keeping it safe from external parties.
This means that you are the only individual who can access and view your personal information, and any requests or attempts to view your files will need the appropriate authorization.
So, yes, it is secure, but companies like Internxt use AES encryption, as it is the industry standard and is known for its higher processing power.
Icedrive Features: Is Closed-Source Software Safe?
Icedrive cloud storage does not provide users access to its source code, putting it in the category of closed-source software.
Closed-source software is more costly but may benefit businesses in the long term, as this software is maintained by external investors who may offer access to unique features which offer a better user experience, such as security or software improvements.  
However, this lack of transparency may worry some users who prefer access to the source code. Having this code readily available means the cybersecurity industry is able to analyze and identify weaknesses that can be improved upon to ensure potential security issues are addressed and fixed promptly.
What Are the Benefits of Open-Source Software for Cloud Storage?
One of the major benefits of open-source software is that it offers the most transparency to the public, as the code used to build the service is free and accessible to the public to view.
As well as this, open-source software has been developed to be a decentralized and collaborative way to build code. This allows users, such as cybersecurity experts, to view, modify and distribute the code to fix bugs, identify security threats and offer comments to improve the service.
The collaborative nature of open-source software helps to prevent threats to security, meaning companies using this software can adapt to vulnerabilities and continue to provide a secure service to their customers.
Companies such as Internxt have adapted open-source software for their cloud storage, giving users more control over how their data is used. This allows users to have more control and knowledge of how their privacy remains safe, as they can view the software that encrypts their private data, should they choose to do so.
Icedrive Customer Support
Icedrive shines and is growing fast but is known to be let down by its customer service. Many users report that customer service is slow to respond to file syncing and uploading issues. According to the website, issues can be submitted via email, and a response can be expected up to 48  hours later.
24/7 support by internxt means that if you are experiencing any issues with the service, a member of the support team will be there to resolve your problem as quickly as possible.
Factors To Consider Choosing Icedrive Cloud Storage
If you are considering alternative cloud storage, it is recommended that you ask yourself these key questions:
Pricing: Choose the right storage plan to fit your budget and flexibility of how often you pay.
Usability: Can you access your files on different platforms and devices easily?
Performance: Can you upload your files quickly and reliably?
Security: Who can see your files? Make sure that all of your files are encrypted and private.

Is It Worth Switching to Icedrive?
If you are considering alternative cloud storage or wish to sign up for your first cloud storage service, Icedrive offers affordable, secure, and high levels of protection for your files, making it a solid alternative to other competitors in the cloud storage industry, such as MEGA, pCloud, OneDrive, or Drive.
In spite of this, consider switching to Internxt, and you can benefit from the following:
Advanced Encryption Standard (AES) protection: AES encryption is available to free and paying customers. Security and reliable performance make AES an industry standard and adhere to Internxt's mission to secure your data.
Open-Source Software: Internxt's open-source approach means its code will constantly be improved and fixed to adapt to security threats and performance. Icedrive is closed-source, meaning users can't see the software protecting their files.
Third-Party Integration: Internxt is available to use across all platforms and is simple and easy to use.
Although Icedrive cloud storage is a great alternative, Internxt protects your data and offers you more in terms of privacy, security, and great user experience across all platforms.
Stand for privacy, choose Internxt.