Simplify Your File Storage With This Alternative to Microsoft OneDrive
Microsoft OneDrive is a cloud storage service developed by Microsoft allowing users to store, sync, and share files and documents online. As well as the basics, OneDrive offer a range of additional features in its service, such as:
Office 365
Microsoft Teams
File sharing and collaboration features
As a competitor to Google and Apple, Microsoft is a solid choice for cloud storage due to how well it integrates with Windows and the accessibility and ease of use of its platform.
However, companies like Google, Apple, and OneDrive do not value their users' privacy as much as other cloud storage alternatives. For this reason, this article will offer an alternative to OneDrive that puts the privacy and security of its user data above all else.
Why Consider Alternatives to OneDrive?
Cloud storage is a good option for people who want an alternative to physical data storage or as an extra storage option alongside a bring your own device policy.
With so many options available, now is an excellent time to explore alternatives to OneDrive or other companies and choose a provider that meets your needs when it comes to security and privacy.
Cloud storage companies such as Internxt offer a cloud storage solution with a privacy-centric suite of services and free tools that help strive for a better, safer internet and give you control of your privacy.
Let's take a look at OneDrive cloud storage, its features, and the benefits of choosing a service such as Internxt to protect your important files and documents.
Who Else Has Access to Your Data?
If the idea of companies sharing your data with third parties or using it for targeted ads doesn't sit well with you, now would be an excellent time to explore a cloud storage provider that prioritizes your privacy and security.
Let's begin with a look at how the tech giants access your data for their benefit, regarding it as a way to offer a better user experience because of the target ads they get from selling your data to third parties.
Google Drive
Google can collect your data for its benefit, and its terms of service it writes that its automated systems can access the data stored on its servers to make money from its users through advertising.
Box Drive
These terms of service permit Box Drive to view the files stored on their servers. This aims to ensure users comply with the terms of service Box uses.
Dropbox
The terms of service of Dropbox give their employees and trusted "third parties" permission to access, view and share the files stored on their servers at any time.
Does OneDrive Keep My Files Secure?
Yes, OneDrive will keep your files and documents safe; it offers a variety of features to help secure your files and documents. To fully understand if your files are safe with OneDrive, let's look at some security features OneDrive offers.
Advanced Encryption Standard (AES) Algorithm
Encryption is the key to protecting your data, and OneDrive follows the same practices as other cloud storage providers by using AES-256 encryption.
AES encryption transforms your file into an encrypted format while it is sent to the OneDrive servers. It will remain encrypted on the OneDrive platform until you use a decryption key to access it, allowing you to access your files instantly and from any device.
Although OneDrive encrypts your data in transit and at rest, you do not hold the keys to decrypt and view your data; Microsoft does. As a result, OneDrive is not a zero-knowledge service provider.
Yet, Microsoft states they have a "zero-standing access policy," so Microsoft employees need special access to your keys in response to a security incident.
Therefore, although Microsoft states "advanced encryption, compliance, and other enterprise-grade security features," it requires a level of trust in its platform that you may not feel comfortable with.

Personal Vault
To protect extra sensitive files or documents, you may wish to store them in OneDrive's personal vault. Vault is a specialized folder that adds an extra layer of security for your most confidential and private files.
Personal Vault implements extra security methods to protect your files, the first of which is that the vault will automatically lock itself after a certain period of time and requires further authentication methods to open it. With OneDrive's personal vault, you can protect your files with a PIN, Face ID, or fingerprint.
Data Loss Prevention (DLP)
Data loss prevention is a security feature OneDrive uses that allows administrators to create policies for identifying and controlling how companies handle your data.
DLP Policies are a way to incorporate an effective data management strategy to safeguard users against unintentional or unauthorized data leaks in an organization by defining rules and policies on how your data is stored, moved, and shared.
Here are some ways DLP policies protect your data.
Policy Creation: Administrators specify what constitutes sensitive information, such as credit card numbers, Personal Identifiable Information, or confidential documents.
User Notifications: DLP can notify users when attempting to share sensitive data, educating them about potential risks and guiding them toward more secure practices.
Policy Enforcement: If a user tries to share a file that contains sensitive information or violates the defined policies, the DLP system can automatically take action to stop the user from sharing this information
Should I Consider Alternatives to Dropbox?
While many features keep your files on OneDrive safe, there may be other options you will want to consider if you are looking for OneDrive alternatives, so let's look at some of these options, too.
Cost
Microsoft offers 5GB of storage for free, which you can get by creating an account with your email address. For monthly plans, this is the monthly subscription services OneDrive currently offer:
5GB Free
100GB $1.99
1TB $6.99
6TB $9.99
In terms of cost and storage, OneDrive offers more storage for cheaper when compared to Apple's iCloud pricing structure.
However, if you are a Linux user, OneDrive is not currently available. Therefore, check out companies such as Internxt, which is available across all operating systems and offers a generous 10GB of free storage.
Media Support
OneDrive supports your documents, music, and video files and can also be used to store and share your photos. Multiple users can edit documents are the same time, and are automatically backed up, saved, and synced to your OneDrive folder.
For music and videos, you can store these files easily on OneDrive, and upload speed depends on the file size, but there is a maximum upload limit of 250GB, which you will rarely need but is helpful to know.
However, if you want to listen to or view these files, you must download them to your device, as you cannot stream them from the OneDrive platform.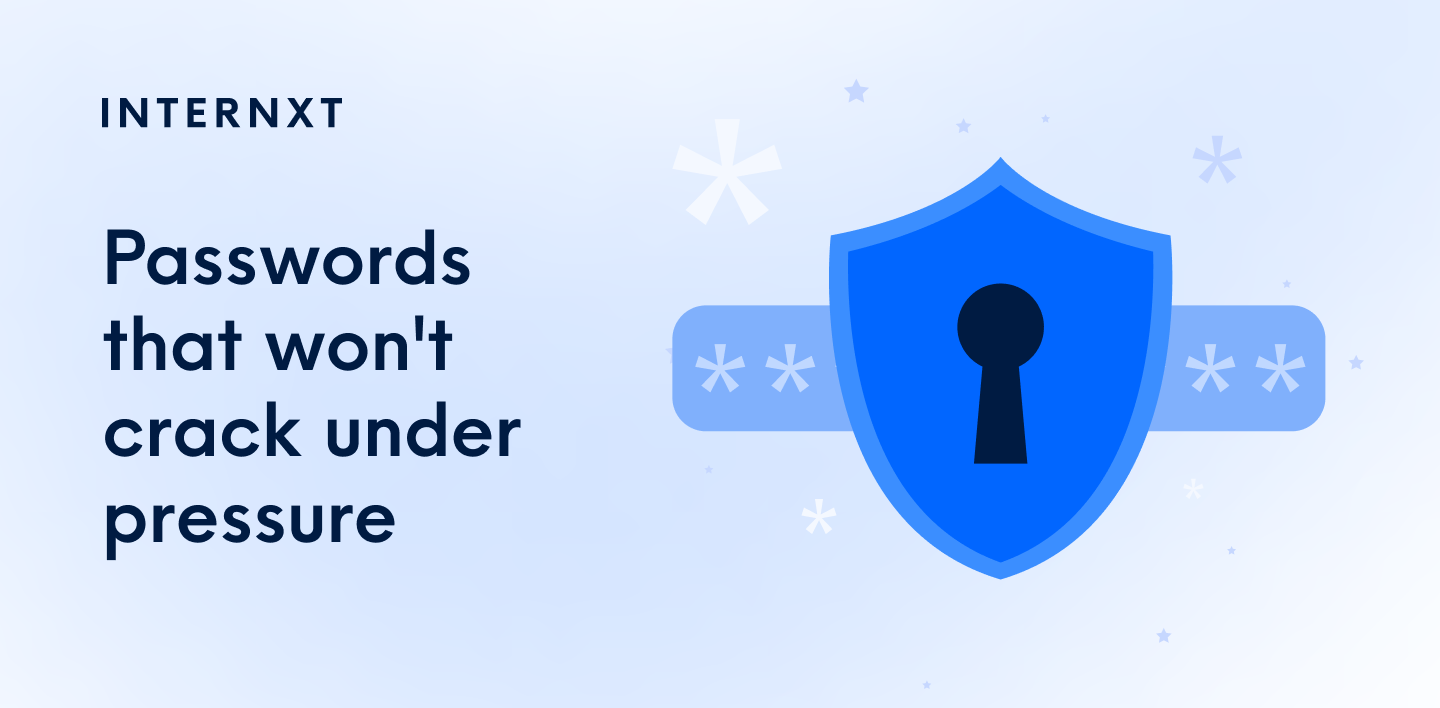 Is Internxt A More Private Alternative to Dropbox?
Internxt differs in many ways from OneDrive. As an open source platform, it offers complete transparency to users should they wish to view its source code. On top of this, Internxt is a zero-knowledge cloud service provider so that you can completely control your data.
Although Microsoft hasn't experienced any data breaches in OneDrive, many users may feel the risk to their sensitive information isn't worth it. So, if you value privacy and confidentiality in your files, switch to Internxt.