What is Box: Pros, Cons, and Box.com Pricing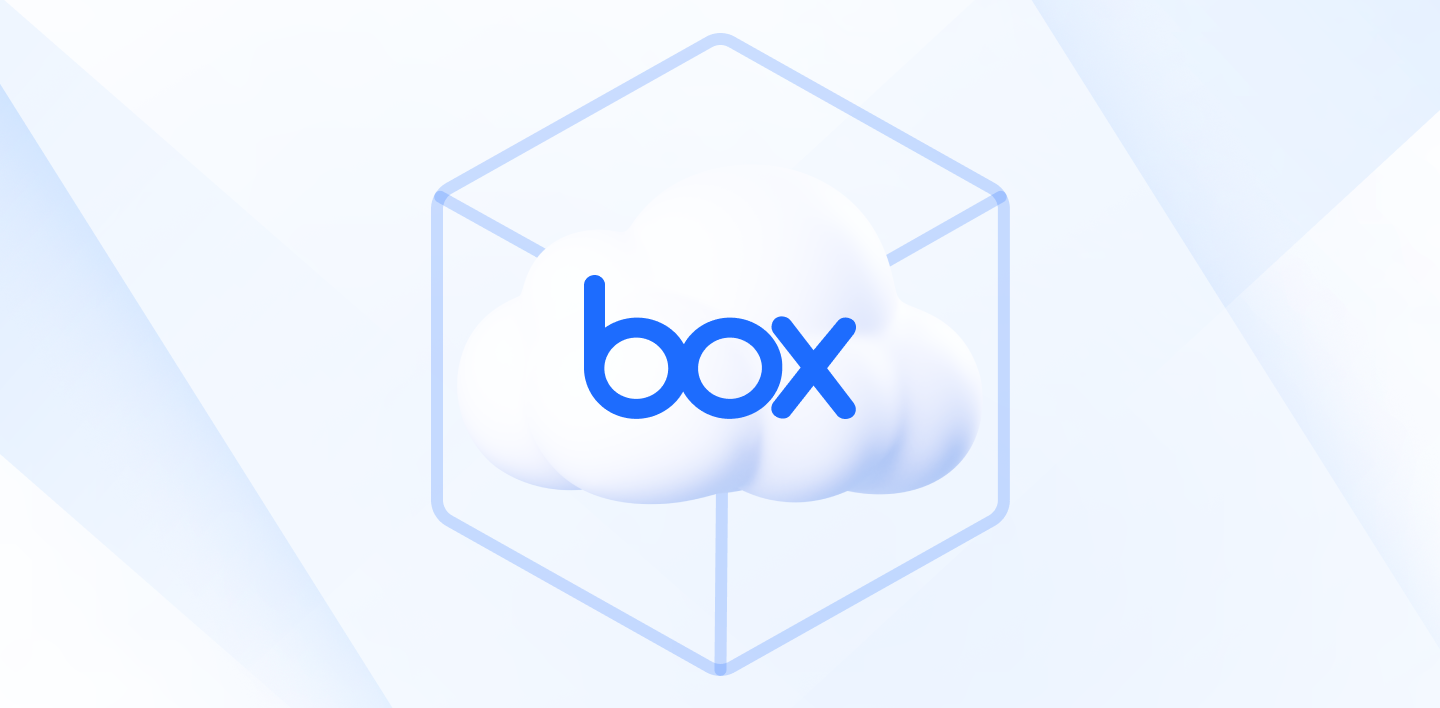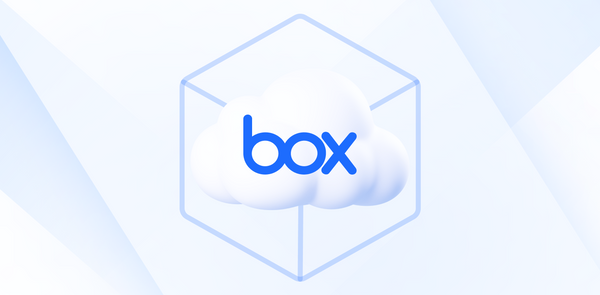 What is Box.com? Not to be confused with Dropbox, Box is a popular cloud content management platform. But what does that mean exactly?
Box's service is a platform for users to collaborate, edit, and work on various files. It is a centralized digital workspace allowing workers to operate in an environment where everything is compatible. Box enables users to securely share files and collaborate on digital projects across platforms with pretty much everyone.
Businesses commonly use the service to centralize and streamline their digital workflows. Box's goal is simple: to make working together with others online easier.
Box for Business
Box is a reliable service for businesses, especially larger ones, that do a lot of work virtually. Any company that sends many files internally and externally could benefit from adding Box to their toolkit. After all, strong cybersecurity can save business big in the long run.
Box.com helps keep all business digital content, files, and assets centralized, rendering them easily accessible at a moment's notice. Other integrated features like cloud storage (Box Drive) and Box Sign for signing online documents, among many others, further enhances Box's corporate appeal.
One of Box's strengths is its broad adoption across many different businesses in various industries. About 68% of Fortune 500 companies are known to use the system. It is safe to say that many of your business clients, suppliers, etc., likely use Box, which makes sharing files between parties ridiculously easy.
Box Pricing
Curious about Box pricing? Wondering if you or your company can afford to (or afford not to) invest in online security and subscribe to the service? All the plans progress up in the amount of storage, upload/download limit, and length of file version history. Below is the current Box.com pricing:
Box pricing plans for individuals:
Individual: Free (single user)
Personal Pro: 100GB, €12 per month (single user)
Business Starter: 100GB, €6 per user/month (min 3 users)
Box pricing plans for business:
Business: €18 per user/month (min 3 users)
Business Plus: €30 per user/month (min 3 users)
Enterprise: €42 per user/month (min 3 users)
Enterprise Plus: Custom to your business
You can also check a free online byte converter tool to check the amount of storage you have left.

Other Box Products
Not all Box.com pricing plans contain all of their products, as some are reserved for the more premium plans. Be sure to look at the feature list of your plan before subscribing. Box Content Cloud and Drive (storage varies) are included with all Box pricing plans. Here are a few of the other products associated with a Box accounts:
Box Canvas
Box Relay
Box Sign
Box Platform
Box Notes
Box Skills Kit
Box Mobile
Box Tufts?
Maybe you've seen the words "Tufts Box" or "Box Tufts" floating around the internet while searching for more information about Box.com. What is it? Is it some kind of product they offer? Nope.
Box Tufts is a specific Box platform used by Tufts University in Massachusetts, US. They have posted a lot of online material and seem to use Box Tufts for several applications within the university. While this information may not be helpful to you, it shows that Box isn't always just for business. Non-profit organizations and schools can also utilize it for a plethora of purposes.
Box Drive vs. Internxt Drive
Box is one of the big dogs when it comes to collaboration. But is its storage feature, called Box Drive, all that robust? Box Drive may be for you if you need business storage with sweeping admin features. For individuals and businesses who require a super secure and 100% private cloud storage option, Internxt is the better choice.
Internxt is more affordable and arguably much more secure. Plus, users of Internxt won't ever have to deal with pesky upload/download limits. However, a young service lacking wide adoption, for those looking for open-source and safe storage (without the high price tag and unneeded bells and whistles), Internxt is a no-brainer.
Box Drive has several great add-on and compatibility features, but it often plays second fiddle to Box's collaboration features. Internxt is a drive, first and foremost, giving it a bit of an edge in the cloud storage department.
Ultimately the choice boils down to cybersecurity vs. collaboration. It's essential to identify and determine precisely your or your business's storage needs.

Is Box Right For Your Needs?
What is Box.com best at? Collaboration. Box is far from the only cloud service out there, but it's definitely worth looking at if you're looking for an all-in-one solution for online collaboration.
If you're an individual who simply needs strong, secure, private, and safe online cloud storage, Internxt is a lighter service perfect for you.
If you need file storage for business, you can check out cloud storage services like Dropbox and its alternatives.
Make sure to ask yourself the hard questions before picking a cloud to go all-in on. How important is security and privacy, or how sensitive is my data? Is this storage just for me or for my business or team? Will the cost of storage be offset by the value, convenience, or security added?
Good luck with your choice. See you in the cloud!