What Are the Benefits of Investing in Cloud Storage Security?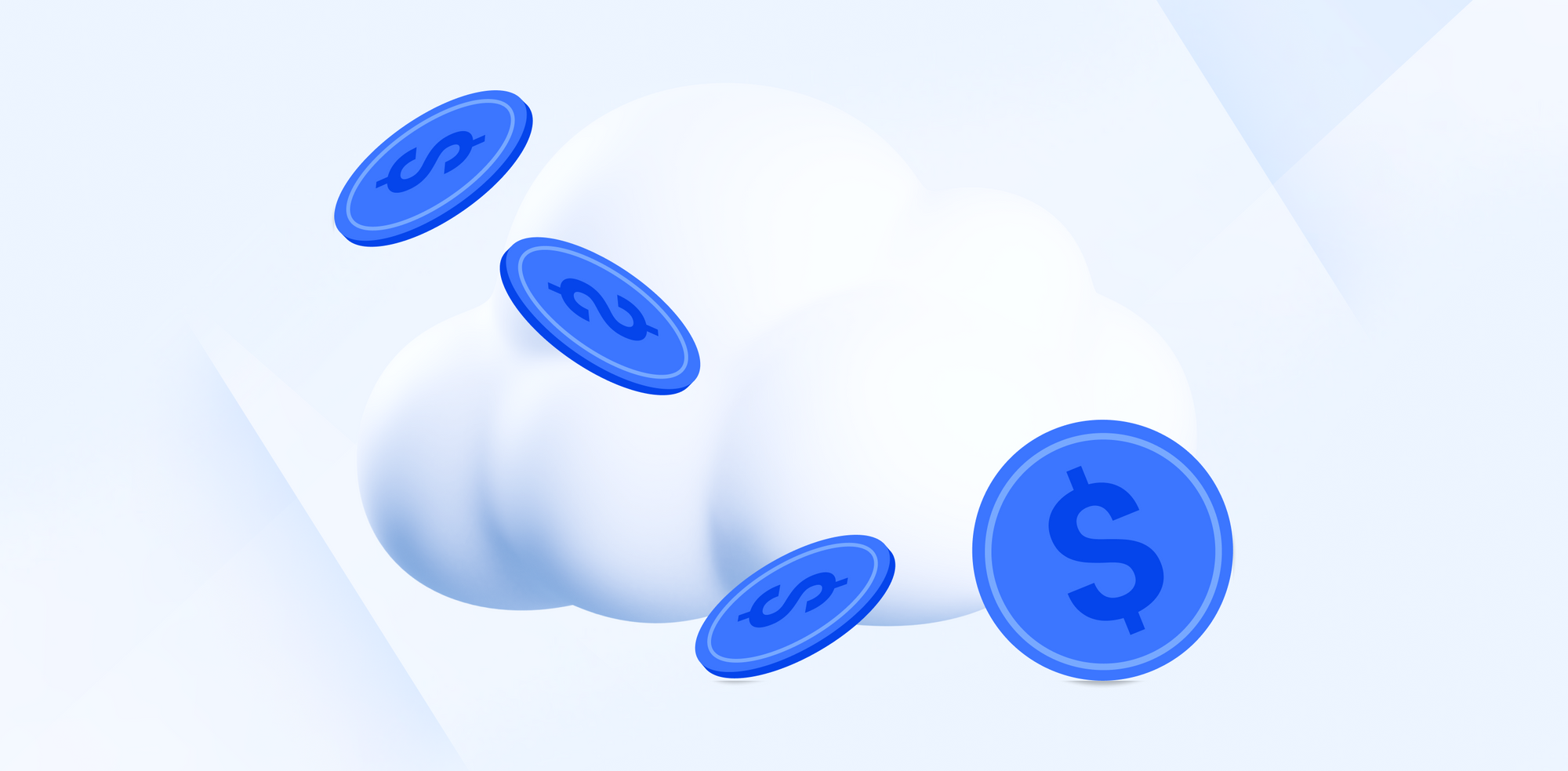 As more and more businesses and individuals choose to store their data online, ensuring the safety of information is becoming exceptionally crucial. According to recent statistics from the Hosting Tribunal, over 95% of IT professionals use cloud storage. This number is expected to grow steadily.
Recent data from Ermetic suggests that almost 100% of companies have experienced at least one cloud data breach in the last 18 months. However, since cloud services offer increased productivity and flexibility with reduced costs, most companies still find it profitable to migrate their data to the cloud. Not only is cloud storage cost-effective, but it also facilitates remote work, which is another major reason many organizations switch from physical data servers.
Storing your data to the cloud allows easy and instant accessibility. However, your data can quickly get hacked if not properly stored in a secure server. This is why many cloud hosting service providers spend a considerable amount of time, money, and energy bolstering their systems to prevent data breaches.
Advantages and Benefits of Cloud Storage Security
In this article, we will explain why cloud security is beneficial and why your business should, despite the risks, be using it as well.
Data encryption
Data stored on the cloud can be encrypted for added protection, either before or after sending it. Some cloud storage services now offer impressive security options, including MFA (Multi-factor authentication), SSO (single sign-on), etc. Data encryption allows your data to be accessed by only authorized individuals. Your privacy is thus well protected, and even if your data is stolen, it cannot be decrypted easily.
Backup is essential
In today's digital world, one cannot stress the importance of having all your data backed up securely. For instance, if you store all your business data on a single server, and it malfunctions or fails, you could lose all of your data.
Data can also accidentally be deleted thanks to simple human error, and in that kind of situation, all you want to do is turn back time. But, even if you do not use cloud storage as your primary data repository, it can work handily as a place to store copies or older versions of your files in case you need to access them later
When you opt for cloud storage, you do not have to worry about constantly backing up your data. Cloud systems automatically backup your data for you, and some even have a 'trash' repository containing all of the data you deleted recently. Moreover, since cloud storage entails storing data on multiple servers, there is a much lesser risk of data loss due to hardware failure and technical glitches. Thus, cloud storage reduces the vulnerability of your business against unknown and unprecedented threats.
Protection against malware and hackers
Did you know that according to Verizon, 43% of cyber-attacks target small businesses? The majority of companies affected by such attacks suffer huge losses, often forcing them out of business for good. Cloud storage security protects you and your company from such threats and ensures that your data can only be accessed by the right people.
Additionally, leading cloud storage providers and having an affordable Mac VPS hosting provider also inform you when a user tries to log in from an unknown location or device.

Saving money
Unlike physical servers with huge maintenance fees and upfront charges, cloud storage is easy on the wallet. Buying each new physical server incurs extra costs in addition to workforce expenses and maintenance charges. Plus, the in-house approach risks loss due to physical damages and lack of storage space may force you to purge some of your data.
Cloud storage was created to address the above concerns. By storing your data on the cloud, you not only save on huge upfront costs and reduce overhead, but you also make your business eco-friendly. Forbes reported that their customers reduced costs by 30-50% after moving to cloud storage. Additionally, in the case of a cloud repository, you only pay for the storage space that your data takes up and can instantly upgrade when you need to.
Easier data sharing and access
Cloud storage drastically improves business efficiency and speed by allowing you real-time access to your information. You no longer need to deal with bulky email attachments or uploading files which can eat up a considerable part of your workday. Instead,  you can just send a link to your recipients and provide them with the encryption key or access via your cloud storage service.
You can also say farewell to data syncing between multiple devices with cloud storage. All of your data is centralized and can be accessed instantly from anywhere, which allows you to make faster decisions and assist your clients and customers much more efficiently. Also, you no longer need to be constantly connected to a server or use a particular device to access information. Hence, even if you are away from your office and on the move, access to data is instantaneous and hassle-free.
Certain cloud solutions offer real-time collaboration on tasks and individual documents, allowing multiple users to brainstorm and share ideas remotely. This can be a huge help to remote teams working on a project simultaneously from different corners of the world. In many cases, such solutions integrate seamlessly with project management software and CRMs,  allowing you to collaborate effortlessly from virtually anywhere.
Intelligent and organized
With cloud storage, you can easily configure what kind of files should be stored and where. You can organize data effectively by adjusting system settings dictating what information needs to be stored and what to omit. You can also create folders where data of a specific type can be stored automatically. For instance, you can create separate folders to ensure all information on your business expenses is in one place. This allows you to navigate, access, and retrieve information seamlessly. Integrating your cloud storage with a customer relationship management software can also help streamline your business operations, as it enables you to manage and access important data from one central location.

Which Cloud Storage Service Should You Use?
The cloud storage industry is still relatively new and is rapidly evolving. Service providers of all types help different organizations migrate and store their information. It can be quite confusing for those without a technology background. Taking time to learn more about web hosting will certainly set you up for future success (for instance, you may need something in your budget and opt for a cheap Linux VPS for affordability)
Baring industry goliaths like AWS (Amazon Web Services), most providers offer services with varying features, storage sizes, and pricing plans. Before selecting your cloud storage service provider, you should also check to see how they secure their data, what kind of encryption the service offers, and where specifically will your data be stored.
Internxt is a highly secure cloud storage system with many cutting-edge cloud security and storage features. The service is open-source, blockchain-based, and excels at keeping your data safe while also helping you access and manage your files from anywhere. Internxt can certainly help your business grow.