How Privacy Organizations and NGOs Help Build a Better Society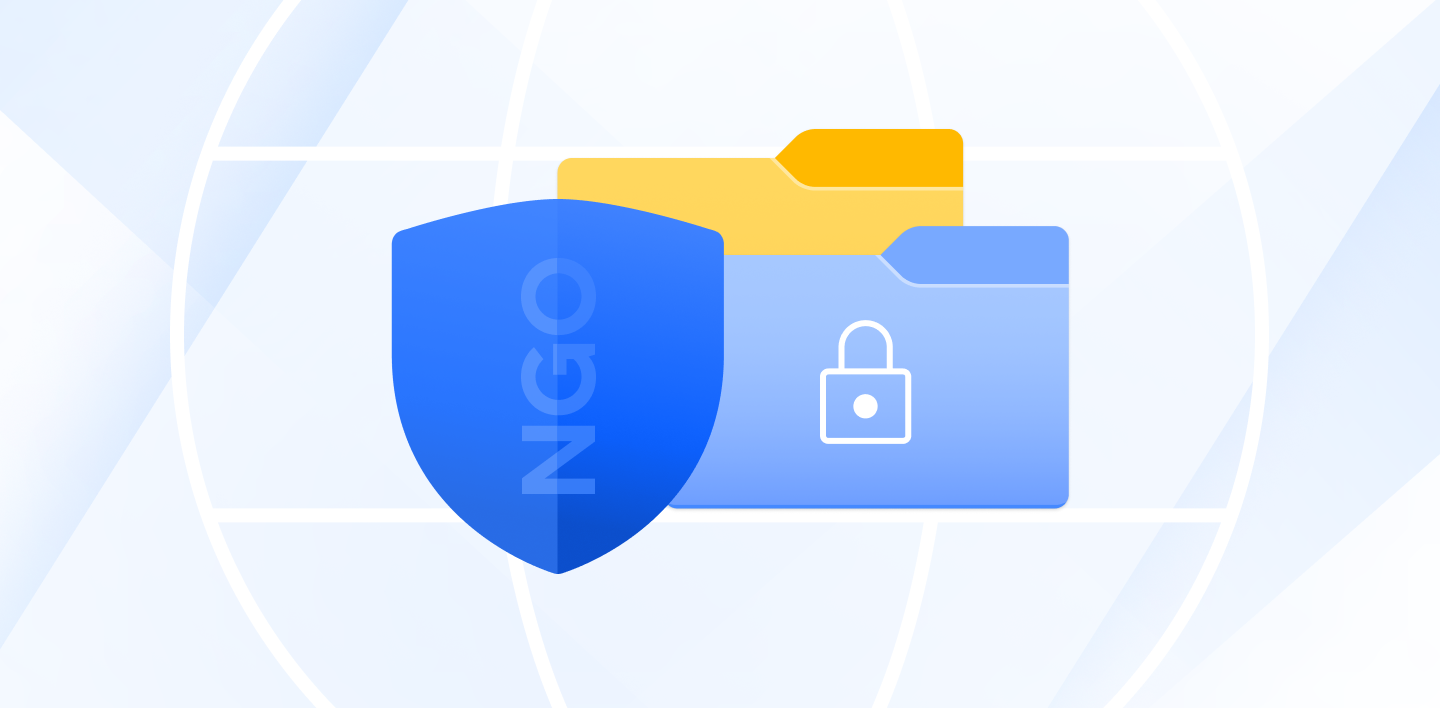 When we think of NGOs we usually think of organizations that take action regarding children, diseases, education, or poverty, but most of the time we don't think of privacy. In fact, there are tons of non-governmental organizations working hard to protect everyone's basic right to privacy.
Many people are out there right now dedicating their daily lives to safeguarding our freedom and privacy in the digital era. Supporting them is more important than you can imagine.
Let's get to know them a little better.
The Role of Privacy NGOs
In general, the term "non-governmental organization" (NGO) refers to organizations that are not part of any governmental or corporate sphere whose primary purpose is promoting social good.
Environmental, social, advocacy, and human rights work are only a few examples of NGO activities. They can work on a large scale or very locally to promote social or political change. NGOs are vital to the development of society, the improvement of communities, and the promotion of citizen participation.
In the case of associations focused on privacy, they typically fight for the right to privacy all around the world. For example, Privacy International is a well-known NGO dedicated to holding governments and corporations accountable for improperly accessing the data of individuals. They believe in privacy as a means of safeguarding autonomy and human dignity, regardless of citizenship, color and ethnicity, economic situation, gender, age, or education - everyone needs privacy.
This is just one example, there are many other organizations that pursue a similar mission of advocating for privacy.
The role of organizations that fight for strong national and international privacy regulation through civil society actions and partnerships in a disinterested manner is very important. They lead policymakers to make better decisions and raise public awareness about privacy in technological settings to legislative arenas.
Obviously, this is super important as their role and purpose in advancing society are decisive in bringing about real and lasting change.
How Privacy Organizations Help People
Privacy organizations and NGOs play a pivotal role in strong and vibrant democracies. They can help people directly or indirectly, but often their work falls into one or more of the 9 categories listed below:
Defend fundamental human rights
Privacy is an essential right and it is vital to do everything possible to protect it. Organizations working in this general field make sure that you are protected, that the right laws are enforced, that companies do not take advantage of the user, and so on.
This is very important because personal data has tremendous value on the Internet. Everyone must have their own space online free of the fear of being tracked and unworried about third-parties control or breaches.
Also, it's important to know and defend your rights, and those are one of the objectives of these organizations and associations. For example, some people don't know that there is a law that obligates all organizations to delete whatever information they have about you if you request it (and if you didn't know, now you do).
Protect individuals from unlawful practices
Currently, 128 countries have data privacy legislation in order to protect your personal data. Privacy organizations in this category look into and oppose government monitoring, expose firms that help it happen, and advocate for even more robust privacy laws.
They also empower civil society organizations around the world with the tools needed to raise public awareness surrounding technology and legislation that jeopardize privacy.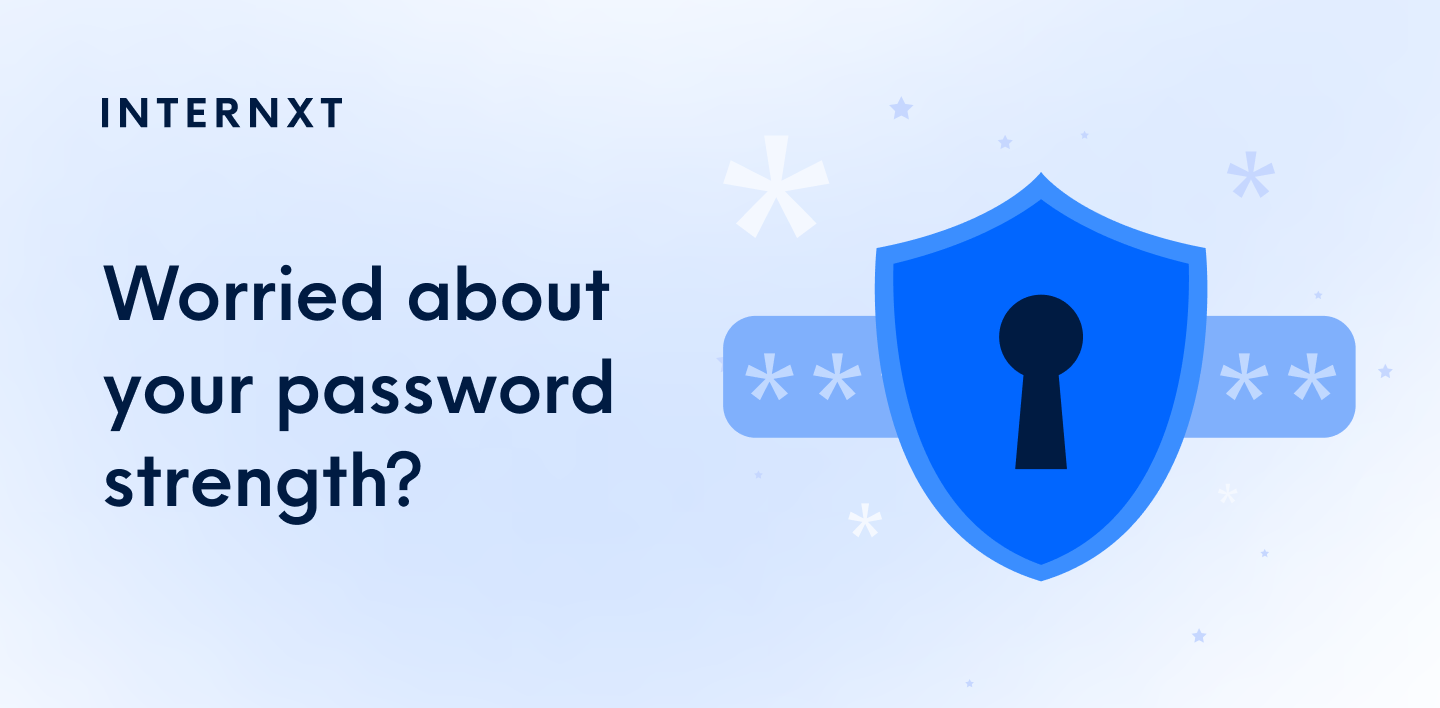 Provide useful information
Adopting and executing best practices is key to data privacy and security. Organizations in this section list a plethora of information regarding privacy protection and make it freely available to the public. Information covering policy, data collection, transparency within large companies, industry standards, and general regulations are just a few of the topics they tackle.
In fact, one thing you can do now is to look for such an organization in your country, so that you can find information specific to the national laws that apply to you. But not just about privacy as a user, but other digital rights issues as well.
Many of these types of organizations work to strengthen digital trust and enhance the positive effects of cybersecurity. It is their job to take into account new technologies that are making the internet more and more secure and spread the word on new developments such as blockchain or encryption
Educate and reform culture
Many of these organizations help educate people about the importance of privacy, not only on the internet but in society at large. They organize workshops, talks, webinars, and the like, plus many of these learning sessions are completely free!
These orgs and NGOs raise awareness and strive to create a privacy culture by working deep within the educational field by providing talks or workshops for schools and spreading the importance of privacy among publishers and journalist organizations.
Create progressive initiatives
Some privacy organizations go the extra mile and create initiatives that aim to reach out to companies and governments to better inform them or report on some inappropriate actions they have taken regarding privacy.
This kind of work is especially helpful to individual workers and consumers because as one, lone individual it is sometimes difficult to reach out to certain companies and get them to listen to you.
For an example of one such initiative, in 2021 a French NGO sued Facebook for its practices regarding users' privacy and the lawsuit ended up winning a settlement for more than 100 million dollars.
Consult on various professional and personal issues
Sometimes, so much information about what people are and are not entitled to can be overwhelming. It can also be too much to take action against companies or governments on your own.
Many of the organizations that fight for privacy offer legal advice to people who need it, sometimes for free, on all aspects of privacy like the steps they need to follow in filing a case, what legal procedures to follow, documents needed, and so on.
Make lasting societal changes
This is one of the biggest ways in which associations or NGOs can help people the most. NGOs are a tool for making a change in society.
In truth, NGOs are vital to the development of society, the improvement of communities, and the promotion of citizen participation. They work on a large scale or locally to promote campaigns for various actions that can make concrete political changes.
These types of orgs are the voice for many of the privacy issues that exist today and these groups have the ability to amplify a single person's voice so it can be heard.
Provide an open communication platform
Many privacy organizations are activists in some way, shape, or form. They work to organize and find better paths of communication for individuals, companies, associations, and governments regarding the right to privacy.
By providing communication platforms and building connections between link-minded individuals, these organizations unite privacy advocates together to create a compounding effect building a massive web of support.
Offer GDPR compliance assistance
GDPR is a big thing, and no company can afford not to comply with it. Organizations in this category give advice about how to comply with it and how to include it in company services. They also advise on how to provide the information about the process, obtain the necessary documents, give support, solve doubts, and build public trust and confidence.

Internxt Advocates for Privacy
At Internxt, we take privacy and security very seriously, that's why we use technologies and protocols to ensure that users' data always remains safe and private.
Since we are not alone in our mission to create a better digital world, we have just launched our hand-picked directory of privacy organizations that share our mission of building a fair internet and better tomorrow.
Check out our privacy directory and join in the fight for privacy. Take action!