28 Funny Black Friday Memes That Will Make You Question Capitalism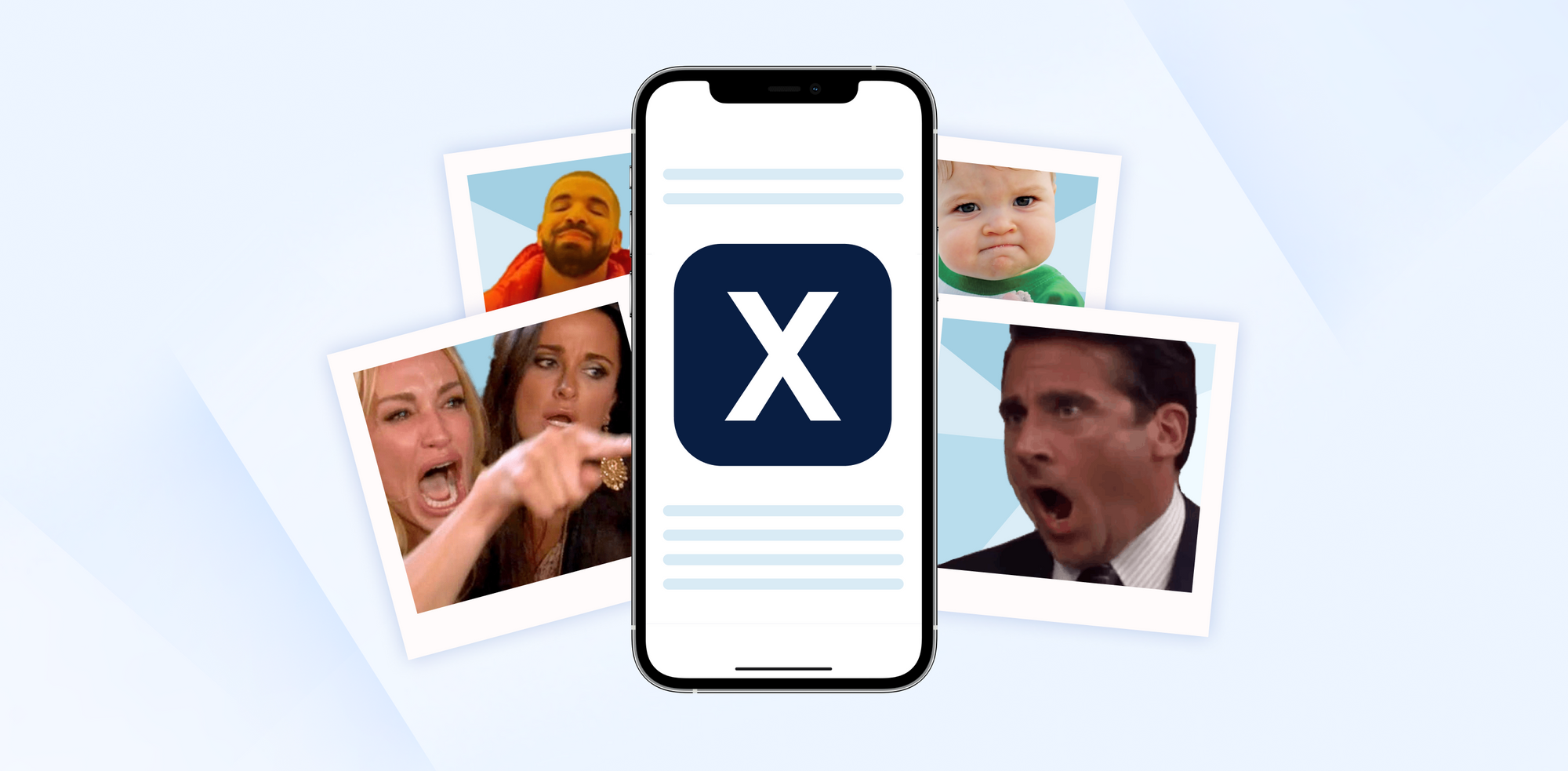 Nothing screams "corporations run the world" quite like Black Friday. A holiday built on shopping, bargain hunting, and tailgating at the mall at five in the morning. There really is nothing quite like Black Friday.
And though Internxt loves bashing on the powers that be, we too are offering a wild Black Friday and Cyber Monday deal this year. So to celebrate the shop-till-you-drop shenanigans, we've put together a list of the best Black Friday memes on the internet.
More memes make everything better, and our list of Black Friday knee-slappers is sure to get you in the spending mood. Some will make you laugh, some will make you cry, and some may make you wish for the end of capitalism.
But in all seriousness, make sure you stay under budget this year, and spend your hard-earned Black Friday allowance on affordable and ethical cloud services—or blow it all on a giant TV. Up to you. Anyway, here's our definitive list of the best Black Friday memes ever memed.

The 28 Best Black Friday Memes
The Target doors are about to open. Are you ready? Which way is the electronics section again? Get set. No, there's no time to stop at the Starbucks for venti PSL. Did you seriously leave your wallet at home? GO!
Black Friday and Black Friday memes are pure chaos.
There are no rules on Black Friday. Buy or die!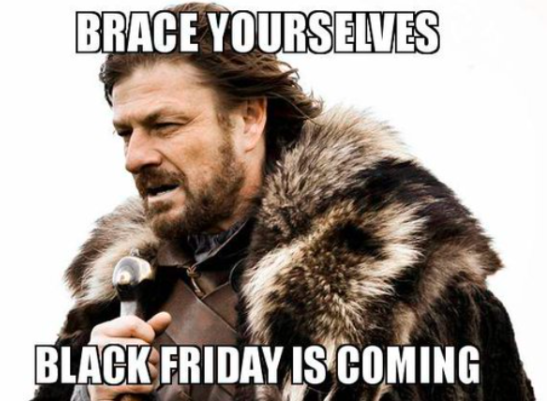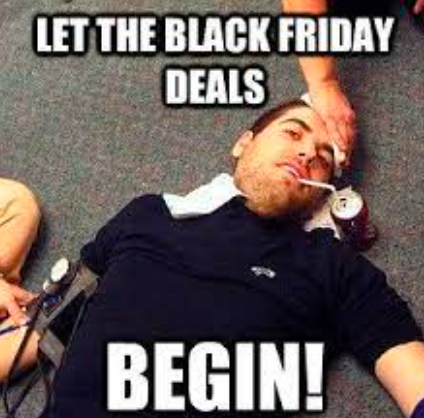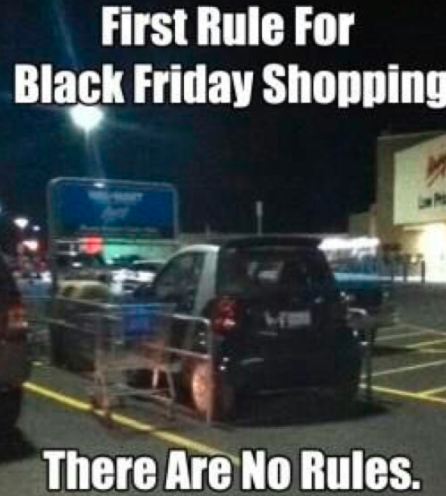 Let's get a little political…
I would certainly not vote Black Friday for president, but I might vote in a Black Friday meme for county road commissioner or something.
Black Friday is all about those savings!
You might save a couple of hundred bucks on a new mini-fridge this year! Or you could save a thousand by just not buying a mini-fridge. Either way, that is one heck of a deal.
Be honest. Can you really afford Black Friday?
There's nothing nice about being reminded by a spicy meme that Black Friday is for people with expendable incomes…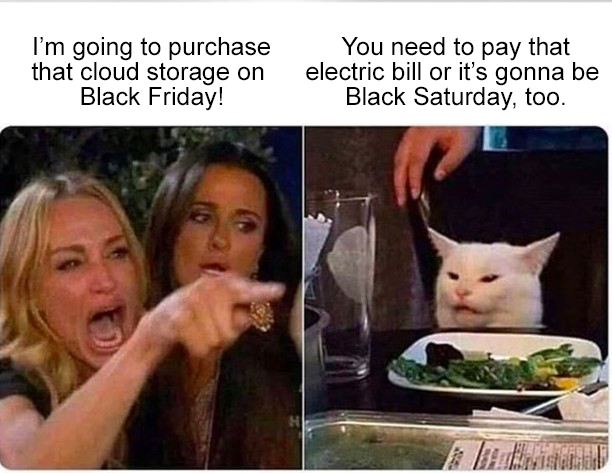 Black Friday is as American as apple pie.
And Black Friday memes are an American pastime, like baseball, but better.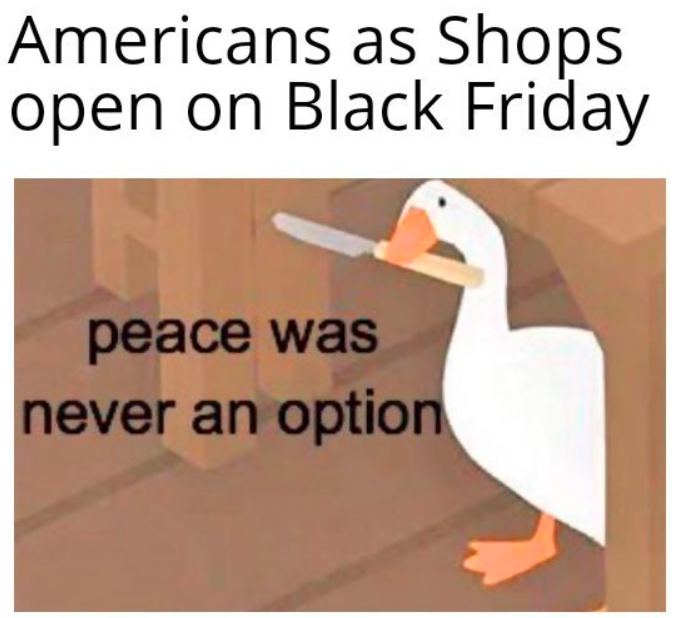 Whose money is it anyway?
Money is what we make it. After all, what's the big deal? So what if I pass? What use is a stack of colored paper?
And the Black Friday cherry on top?
A super-cute puppy Black Friday meme!
Black Friday Memes Are the Art of the Highest Degree
A Black Friday meme is a glorious thing. It takes a day full of hope, wonder, and horror and transforms it into a snapshot of pure digital beauty that forces you to laugh your butt off and makes you go, "yeah, that's so true."
Black Friday (and its little brother Cyber Monday) may not be around forever. Black Friday may feel like a permanent monolithic institution, but who knows what the future holds? Maybe inflation will one day kill our favorite corporate holiday. But we still have this year.  
Check out these meme apps to be able to create funny memes out of photos yourself!
Sure, satire may be dead, but Black Friday still thrives. And no matter what happens in the future, even if all the sales someday dry up for good, the sheer ridiculousness of Black Friday will live on in memory thanks to these rocking Black Friday memes.