Take Control of Your Privacy: A Secure Alternative to Xiaomi Cloud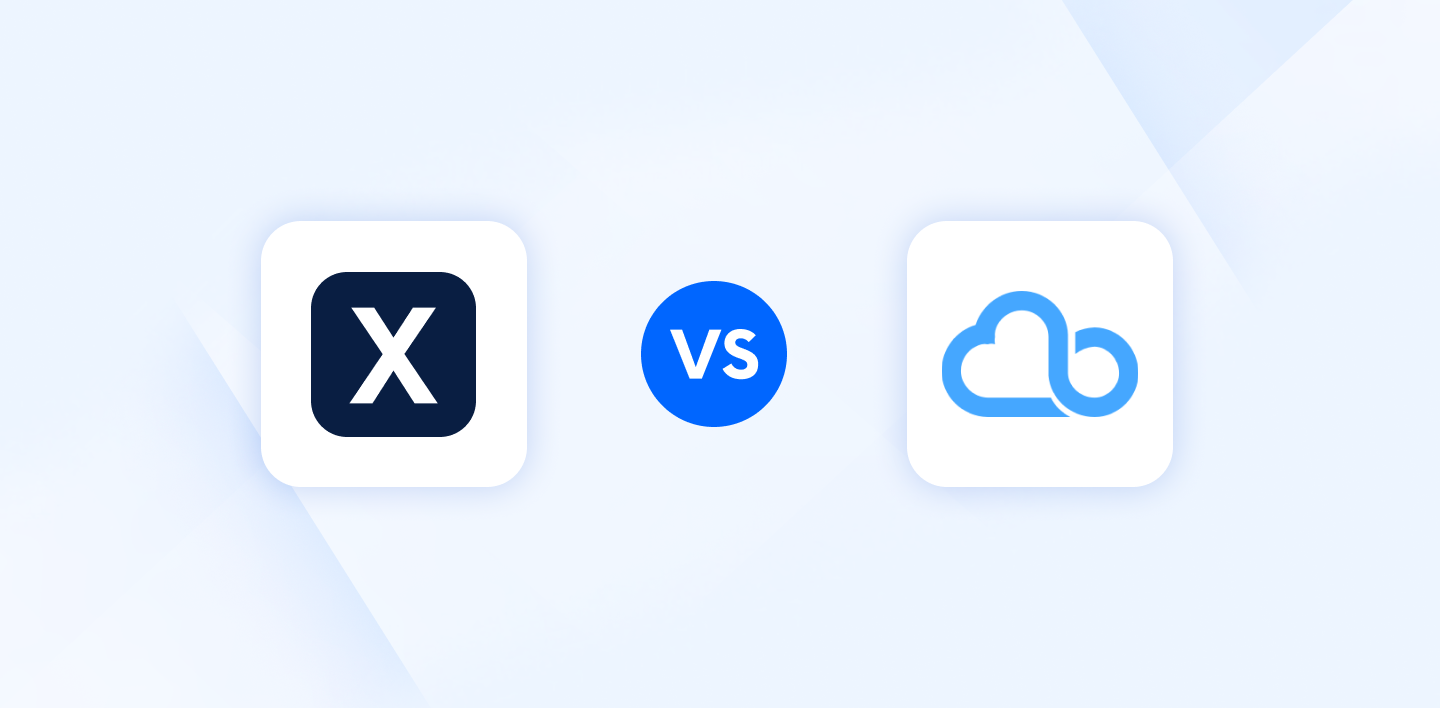 Xiaomi Cloud (Mi Cloud) is a cloud storage solution offered by the Chinese tech company Xiaomi. It allows users to store various data types on Mi Cloud's remote servers, including photos, videos, and documents.
Mi Cloud is available across all devices, allowing for seamless sharing, syncing, and backing up your important files and documents. Best of all, if your device is stolen, lost, or broken, you can still access the recently saved version on any device by logging into your account, so your files will always be protected.
Despite its popularity and affordable pricing structure, there have been concerns regarding privacy with Xiaomi and how its products may have more access to your Personal Identifiable Information (PII) than necessary.
As a result, if you wish to prioritize your privacy, you may want to seek a different cloud storage provider that values the security of your files. But first, let's check out what Xiaomi Cloud has to offer.
What Features Does Mi Cloud Offer?
Let's look at the essential factors you should consider when choosing a cloud storage provider. For Mi Cloud, we will look at its security, cost, and features to help you decide whether this will be a valuable storage option for your essential documents and files.
Security: Is Mi Cloud Private?
Mi Cloud uses the industry standard AES-256 encryption method to secure your files.
On top of this, there are also additional methods Mi Cloud implements to secure your files, such as biometric authentication and a secure factory reset option to permanently delete your files should you wish to protect your data if anything happens to your device.
However, Xiaomi has been scrutinized for how it handles its customer data for those purchasing a Xiaomi smartphone. Xiaomi generates a vast amount of its revenue from services and ads. Much like how Google collects your data for ad purposes, Xiaomi does the same; even when you browse in incognito mode, Xiaomi can still harvest your data.
Therefore, if Xiaomi collects and harvests your data in their mobile products, there seems to be a need for more transparency and trust regarding your privacy, so you should keep in mind when putting your sensitive information in the trust of these kinds of companies.
Internxt, on the other hand, is an open-source company, so there is complete transparency in how it secures your data, as it makes its source code available to the general public to view, improve, or modify.

Here are the security measures Internxt takes to keep your files secure
Client-side encryption: data is encrypted on your device before it is uploaded to a server, so your files are always locked and protected
Zero-knowledge privacy: Zero-knowledge means that neither the company, service, provider nor anyone else can access or view the files you store on their platform
Multi-layer protection: Added protection methods, such as two-factor authentication, adding an extra layer of security to your files in case of a password breach
Price: How Much Does Mi Cloud Cost?
You can start with a Mi Cloud account with 5 GB of free storage. From there, the 50GB plan costs $1.99 per month or $19.99 per year, the 200GB plan costs $5.99 per month or $59.99 per year, and the 2TB plan costs $9.99 per month or $99.99 per year.
How to Use Mi Cloud
You can use Mi Cloud, like any other cloud storage provider out there, as a way to synchronize your photos, videos, contacts, or messages. However, some additional features may only be available to those who own a Xiaomi device, such as a device locator to track your phone.
One recent update regarding Mi Cloud's service is that if you wish to use Mi Cloud as a photo-sharing app, you should note that this Xiaomi plan will shut down its cloud photo backup service in 2023.
Although they still allow you to sync your photos with Google Photos, your photos will be permanently deleted from your Mi Cloud account if you don't do this soon enough.
If you are looking for a secure photo app that you can rely on, you can take advantage of Internxt Photos, a free, secure method that will keep your photos safe forever.

Is Mi Cloud the Right Cloud Storage Provider for You?
Mi Cloud is a popular cloud storage solution for many people. If you own a Xiaomi device, it will integrate well with your device and offer numerous features you can benefit from. As a Chinese company, there may also be concerns regarding privacy and limitations of where this service is available outside of China.
With that in mind, if you want a cloud storage provider that values transparency and can offer you a suite of privacy-centric apps, you can try Internxt for free today and be confident that your data is in good hands.