Internxt and OVHcloud join forces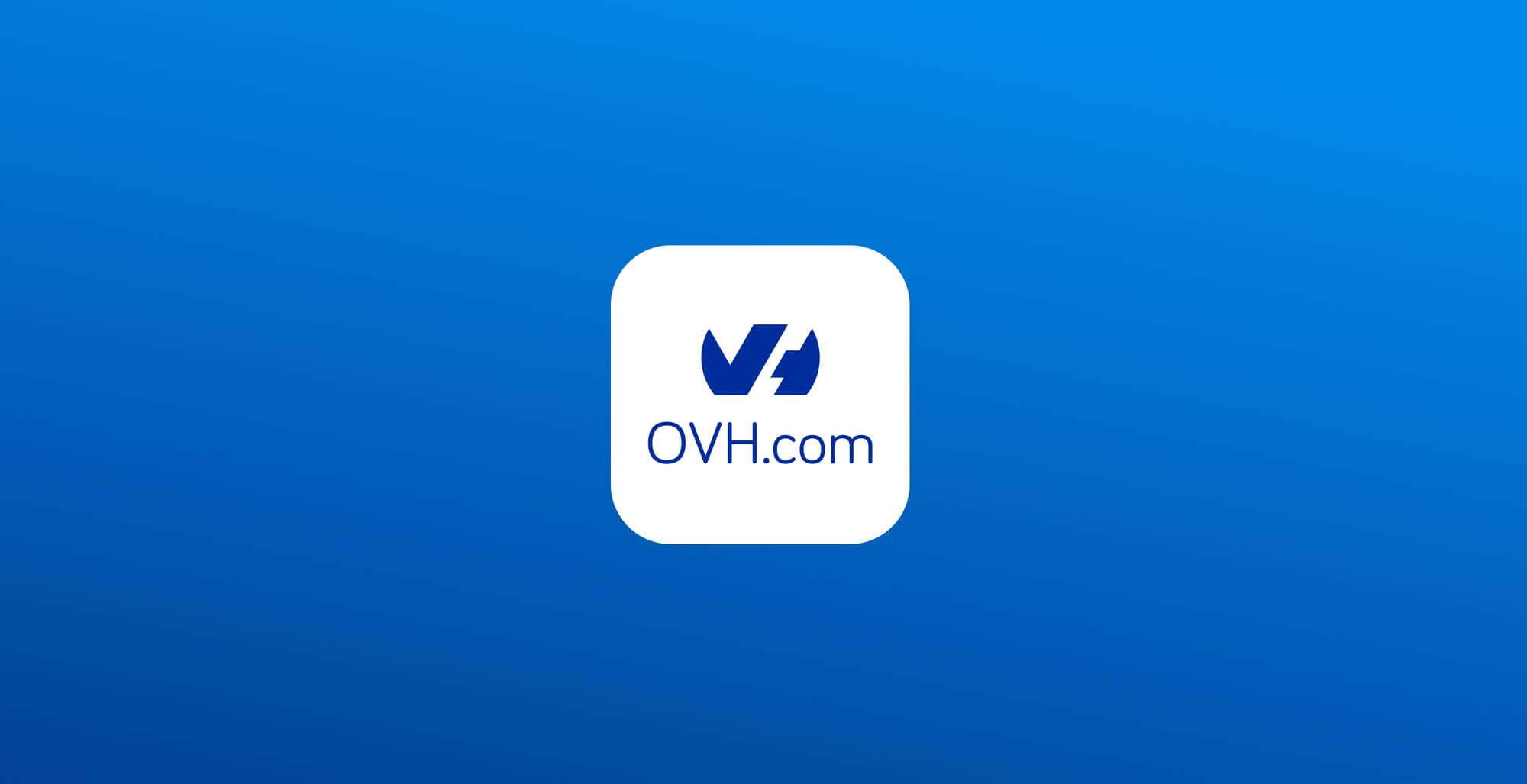 Internxt is glad to announce that it has closed a strategic partnership with reputable tech corporation OVHcloud. This joins a series of strategic partnerships, such as the ones with BlackBerry and IBM, that are helping Internxt strengthen its market position as a reputable cloud provider with a focus on security and privacy.
OVHcloud is a European cloud computing company. OVHcloud owns the world's largest data center in surface area. They are the largest hosting provider in Europe, and the third-largest in the world based on physical servers. The company was founded in 1999 by the Klaba family and is headquartered in France, and has a huge focus on privacy.
Here at Internxt we believe that what humanity can achieve is extraordinary. We want to become the force of positive change that pushes society towards a better, brighter future. To do so, we are completely reengineering the status quo of a variety of industries, through the application of innovation in a way that's coherent. Internxt's short-term mission is to help shape a world that respects humanity's privacy rights. The right to privacy is a fundamental right, and we want to ensure that it truly remains like that.
To do so, we are releasing a series of services, which all have the common goal of helping humanity achieve that fundamental right. Our first service, Internxt Drive, is a free & fully private cloud storage service and is part of our disruptive cloud infrastructure.
Internxt Drive client-side encrypts and fragments files prior to uploading them to the cloud, to make sure that these are only accessible by the person who uploaded them. Internxt plans to release further blockchain-based products with a similar philosophy to Internxt Drive. These are Internxt Photos, Internxt Send, and more.
OVHcloud will provide Internxt with free, self-paced learning paths to deepen its privacy and cloud expertise, in order to progressively become a stronger market player. Receiving such expertise from a well-established player, such as OVHcloud, is of great pride to us. OVHcloud will also provide Internxt with code patterns to jumpstart development, it will help Internxt build innovative solutions with exclusive partner offers, sell through its global sales channels, and get the help we need from its experts and dev advocates.

OVHcloud has also provided Internxt with €100,000 to be used on OVHcloud's infrastructure, as part of its exclusive cloud startup acceleration program. We will also gain access to OVHcloud's collaboration platform, will have access to added-value content, and will have the opportunity to exchange ideas and communicate with other startups enrolled in the OVHcloud Startup Program. Internxt will also have access to OVHcloud's architecture analysis and advice, with hours of consultation with an OVHcloud expert, during which we'll have the chance to discuss and receive professional advice concerning Internxt. Receiving such help from a company as reputable as OVHcloud will help us gain loads of expertise in the industry. Additionally, counting with OVH's data centers and infrastructure — next to that of IBM will also help us keep professionalizing our network with high-quality infrastructure distributed all over the world in superior architectures.
Internxt will be able to make use of OVH's advanced technologies to strengthen its progress and product-line. This, for instance, includes R&D servers to test new, more advanced blockchain-based products, as part of Internxt's highly sophisticated product line. OVH's hardware and architecture are incredibly powerful and will enable Internxt to faster come up with more disruptive blockchain-based products.
Finally, as part of their program, Internxt will also be able to grow its business and get in front of millions of potential customers. Internxt will have the opportunity to showcase its disruptive blockchain-based cloud storage solution on OVH's Marketplace and leverage its unsurpassed customer network.