Internxt and BlackBerry Partner to Boost Internxt's Cloud Storage Security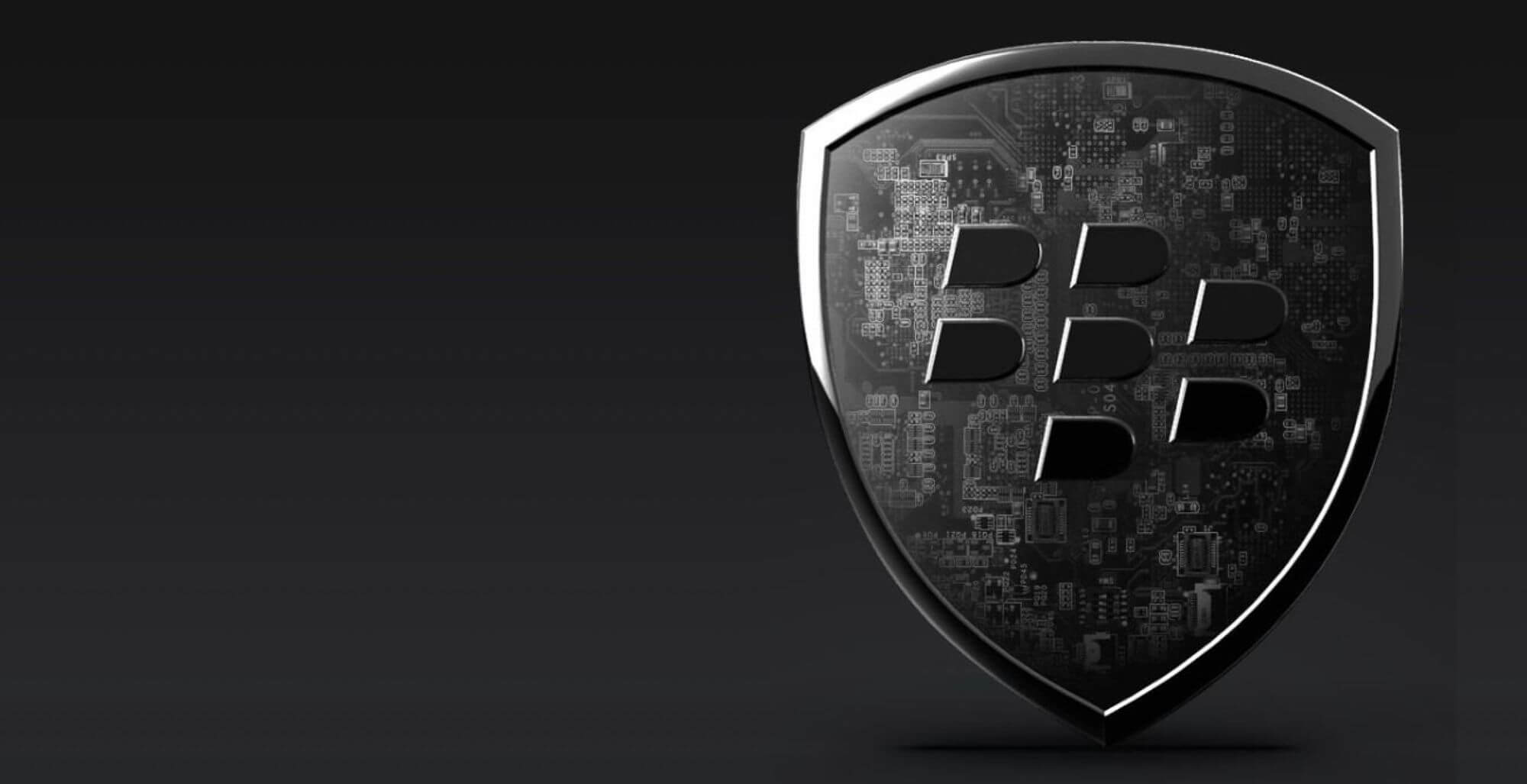 BlackBerry is an enterprise software and services company focused on securing and managing IoT endpoints. As we are seeing with services like Internxt, innovation is profoundly changing the way business gets done as customers increasingly demand secure solutions to mobilize their people, processes, and data.
Why Would Internxt and BlackBerry Work Together?
Recognized for delivering the world's most secure and integrated mobile solution, BlackBerry is expressly positioned to meet this very demand.
At Internxt, we are working on creating the most secure and private cloud storage service used by corporations and the mainstream market: Internxt Drive. Our distributed architecture is fundamentally superior to what is currently in the cloud storage market, as noted in different papers.
However, the journey to building the world's most secure cloud storage architecture doesn't end with the simple use of distribution. Companies like Dropbox have been investing significant sums of time and money in getting their architectures almost 100% hacker-proof.
Although their centralized ecosystems are fundamentally inferior to distributed ones, we do need to put a lot of work to ensure that one day our architecture remains more secure and private than theirs, from virtually any point of view.

To achieve this, we still need to improve Drive significantly, run significant security audits, and eventually, Drive will become what was meant to be.
BlackBerry provides security consulting services and solutions that can greatly help us constantly improve our architecture. BlackBerry's team can help Internxt assess infrastructural vulnerabilities, using a wide range of penetration testing and physical security assessments.
Internxt Joins BlackBerry's Enterprise Partner Program
Today, we are pleased to announce that Internxt has been approved and is now part of BlackBerry's Enterprise Partner Program for Solution Providers. This means that from now on, Internxt will be aided by security company BlackBerry in gaining new competencies and having access to unique resources and tools from BlackBerry.
BlackBerry's team counts with over 15 years of experience with mobile device security best practices. BlackBerry has taken that knowledge and combined it with other industry-leading mobile security best practice frameworks to create the most comprehensive and effective security best practices framework that Internxt can now leverage and profit from.
Through this Partnership, BlackBerry will be aiding Internxt to improve the security of its cloud storage service, Drive, by transferring unique knowledge and material in the topics of encryption (at rest and in transit), authentication, and data leak prevention.
This is the beginning of something immense. We are thrilled, excited, and optimistic for the future!