Bittrex Global lists Internxt's token, INXT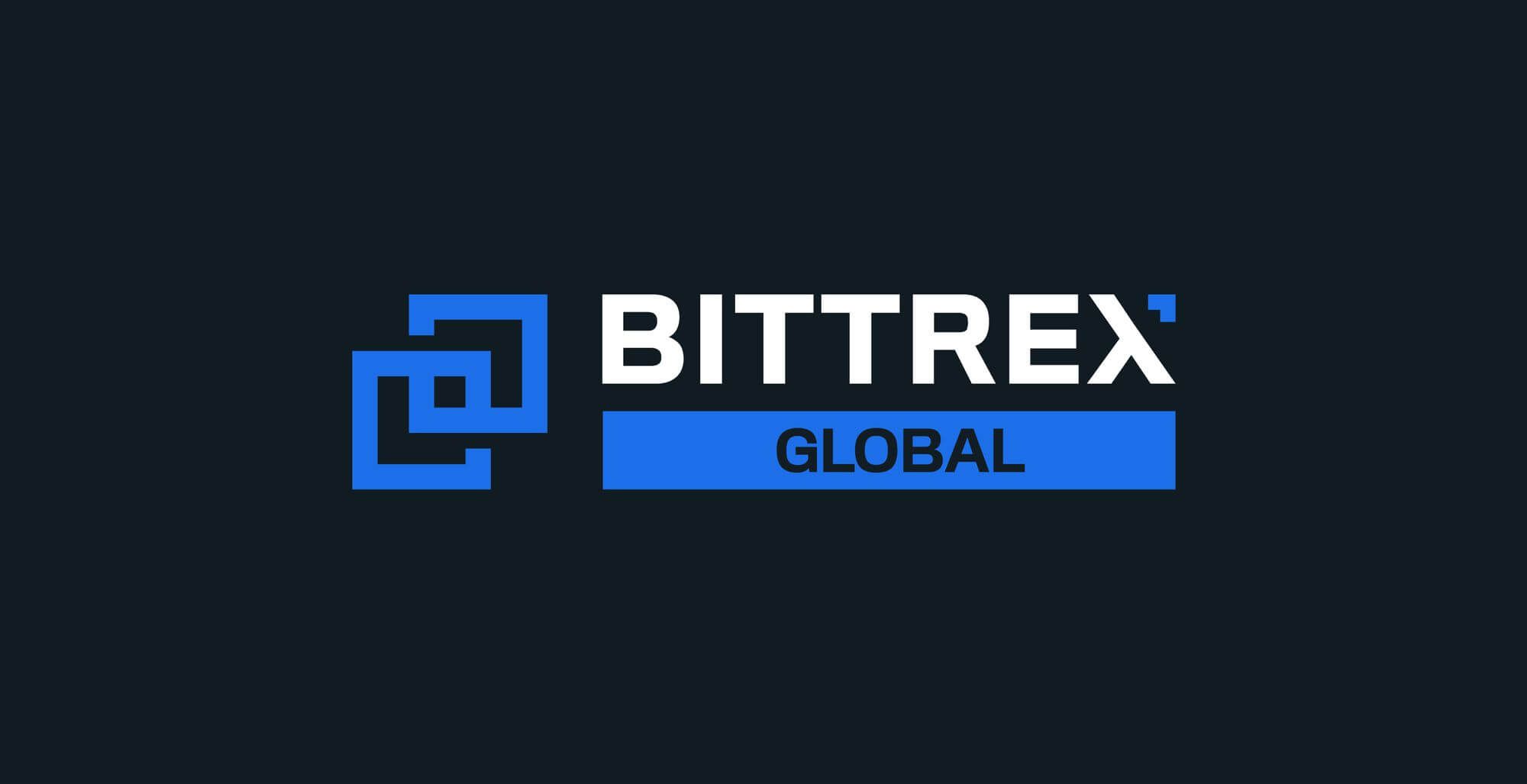 Dear all,
Today, we're incredibly happy to announce that Internxt's token, INXT, will start trading on Bittrex Global
Bittrex is one of the world's most trusted and popular exchanges. It ranks amongst the top exchanges, alongside Binance, Coinbase, Kraken, KuCoin, Crypto.com, and Poloniex — in which we also plan to get listed.
Internxt also managed to get two European legal audits (one in Spain — where Internxt is headquartered, and another one in Liechtenstein — where Bittrex Global is based). These audits successfully certify that Internxt's token is a utility and not a security. Bittrex is one of the most secure trading platforms in the world. Bittrex provides an institutional-grade experience for professional and novice customers alike. The company is headquartered near the financial center of Zurich, in the Principality of Liechtenstein.
Bittrex is supervised by the Office of Economic Affairs of Liechtenstein and the Liechtenstein Financial Market Authority. The relevant regulations are available here:  www.gesetze.li — especially under the section on trade law [Gewerbegesetz] and due diligence law (Sorgfaltspflichtgesetz).
Internxt's token will start trading on Bittrex on Tuesday, March 30th. Deposits have already been enabled on the exchange. Sign up on Bittrex now! INXT will start getting traded against USDT and BTC, and we'll progressively add more trading pairs. Internxt plans to progressively get listed in all top exchanges. This is only the beginning. Stay tuned!