Internxt partners with Crypto.com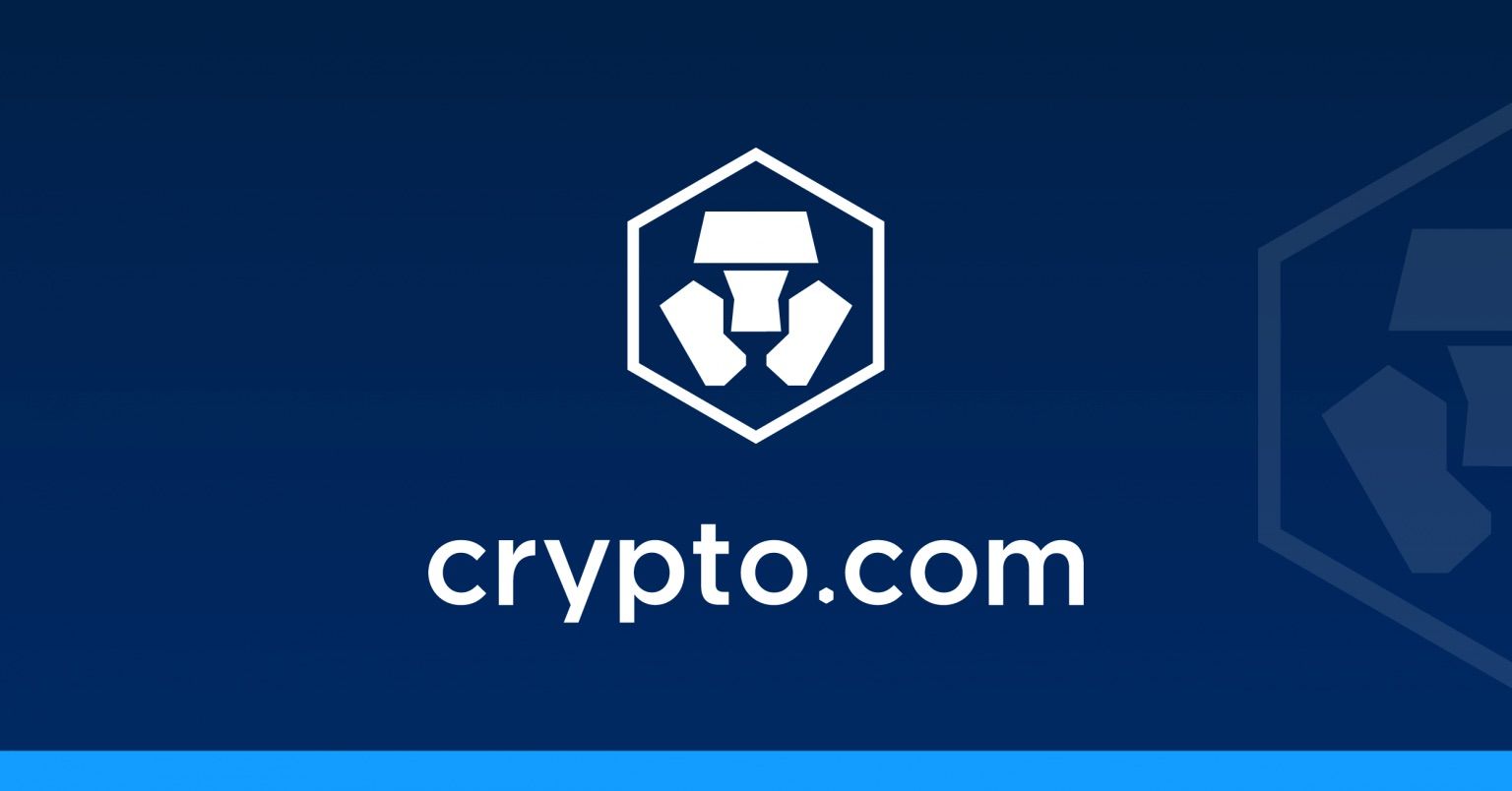 Today, we're incredibly happy to announce a joint partnership with cryptocurrency wallet, metrics, and exchange, Crypto.com
Here at Internxt, we are focused on making privacy a reality. We're helping shape what's known as Web 3.0, next to projects such as Storj, Sia, Filecoin, and Ethereum. Internxt's mission is to help shape a world that respects humanity's privacy rights. The right to privacy is a fundamental right, and we want to ensure that it truly remains like that. To do so, we are releasing a series of services, which all have the common goal of helping humanity protect that fundamental right.
Founded in 2016, Crypto.com has grown into a fully-fledged and well-known international cryptocurrency hub in just a few short years. Its crypto ecosystem consists of the Crypto.com App, Crypto.com Exchange, Crypto.com DeFi Wallet, DeFi Swap, Crypto.com Visa Cards, Crypto Earn, Crypto Credit, Price Page, NFT marketplace, Ethereum Gas Fees Tracker and many other services. Crypto.com works with regulatory institutions all over the globe and aims to bring you the most convenient way to buy, sell, trade, and spend cryptocurrencies.
The Crypto.com App allows users to buy over 100 top cryptocurrencies and NFTs at true cost, earn high interest on their crypto, trade crypto derivatives, manage their Crypto.com Visa Card, and easily make crypto payments. The company's Crypto.com DeFi Wallet is non-custodial, so users can have full control of their private keys.
As you know, Internxt is currently working on progressively bringing more life & utility to its Token. As such, amongst many other measures (including improved utilities, a stronger token codebase, token page, new exchange listings & more), we've started working together with Crypto.com towards integrating Internxt further in their ecosystem.

Starting today, you can access Internxt's updated metrics & price on Crypto.com. In addition to that, through Crypto.com's Internxt (INXT) Price Page, you can now directly access Internxt's Newsfeed. This feature will enable Crypto.com users to obtain the latest news and updates on Internxt, the world's most widely-used blockchain-based secure cloud storage service. Crypto.com will also feature Internxt in its next monthly crypto update, which is sent out and visible to millions of users.
Starting today, Crypto.com also starts supporting INXT on Crypto.com Wallet. This is a huge milestone for INXT, which can now be safely stored on Coinbase Wallet, Binance Trust Wallet, Crypto.com Wallet, Metamask, Trezor, Ledger, MyCrypto, MyEtherWallet & more. INXT can also be stored & traded at Uniswap, Bittrex, Mercatox, LCX, LaToken, SouthXChange, Exrates & others.
Both, Internxt and Crypto.com, expect this to be the beginning of a series of joined projects. Internxt, together with Crypto.com, will keep you posted as soon as more news gets officially published.