Introducing Internxt Token (INXT)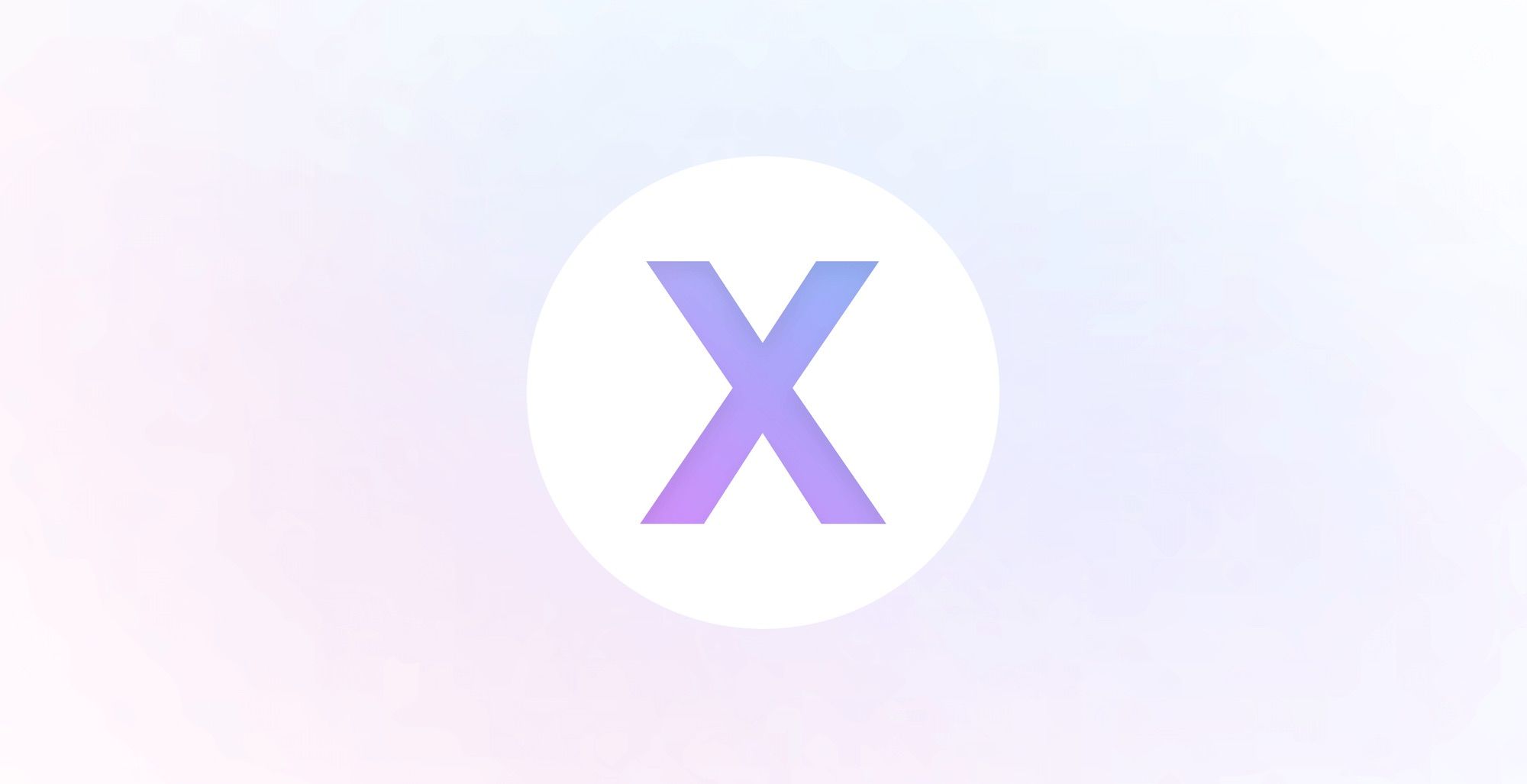 Here at Internxt, we are focused on making privacy a reality. We're helping shape what's known as Web 3.0, next to projects such as Storj, Sia, Filecoin, IPFS, and Ethereum.
For many years, we have essentially been focusing on creating mass-market-oriented services that compete with those of Google, and that focus on respecting user privacy.
The first of these services is Internxt Drive, a completely private and secure cloud storage service that makes use of encryption and distributed technology to ensure that no personal data can be accessed by anyone other than you. Think of it as a more secure alternative to Google Drive. Internxt Drive joins a series of open-source, privacy-mindful, decentralized services such as Internxt Photos, Internxt Send, Internxt Token & more.

In 2021 alone, Internxt grew +1000% in terms of revenue and userbase. Our products have also improved a whole lot, and we are proud to say that we've managed to bring such complex, disruptive technology to the average user. During 2021, we successfully closed a very relevant seed equity round, where we managed to onboard highly relevant VCs in the space, who are helping us boost the growth of the company. Internxt is now a profitable, fast-growing scale-up.
Today, we're pleased to announce the beginning of the first true upgrade in the history of Internxt's Token. Internxt's Token is one of the very first cryptocurrencies in Europe. Internxt started creating its award-winning decentralized services (Drive, Token) back in 2017. We were incredibly early, which has given us a huge competitive advantage. Internxt's Token is now listed on relevant exchanges such as Bittrex and is also listed as one of the top 10% tokens by market capitalization in this huge blockchain space (data from CoinMarketCap or Crypto.com). Internxt's Token is powered by the incredibly robust Ethereum Blockchain and can be stored in popular Wallets such as Binance Trust Wallet, CoinBase Wallet, Crypto.com Wallet, Trezor, Ledger, MyCrypto, MetaMask, MyEtherWallet & more.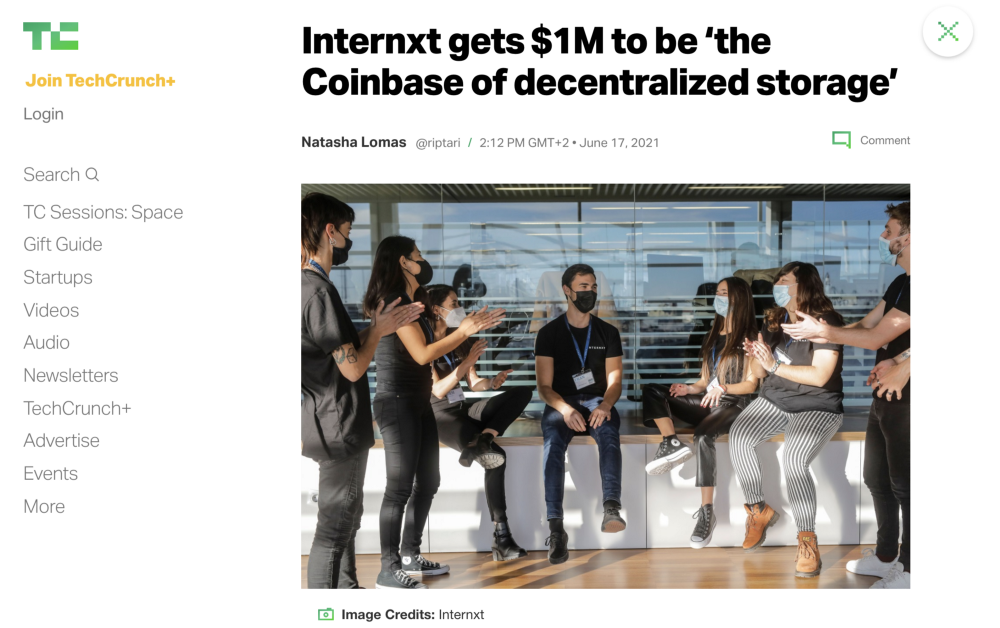 Internxt is one of the very few companies born in the Blockchain revolution that is not only alive & evolving, but also providing high value to a fast-growing audience.
Many of our users asked us to upgrade the Internxt Token and place a stronger focus on it. The codebase of Internxt's Token was deployed back in 2017 and remained untouched since then. An upgrade was due for far too long.
As such, we updated the Token's contract in order to deploy it without all the security vulnerabilities it had (it featured an Ethereum Solidity version that was 4 years old — v0.4, see changelog here). The Internxt Token codebase was developed in 2017, and thus in this upgrade, we've basically performed a huge clean-up and fixed all the security vulnerabilities the Token had, and that were solved during these past few years of R&D in the Ethereum Blockchain space. Everything else remains untouched. Exact same exchanges, token, logo, supply, name, etc. So it's essentially a codebase cleanup & update. The updated contract can be found here).for public auditing. Blockchain companies that were born during 2017, such as Aragon, also upgraded their token contract code to make the ERC20 token more efficient, secure, and overall, better. This new contract address substitutes the old contract address of the Internxt Token.
All exchanges are only supporting the updated version of INXT, and the old token is no longer being supported. Please make sure to upgrade before January 2023. We've given more than enough time to ensure that everyone is able to perform this upgrade. Internxt reserves the right to keep those tokens that remain unclaimed after that date, including previously frozen tokens. These unclaimed tokens will be used by the company in order to keep improving Internxt's ecosystem, by getting Internxt's Token in major exchanges, and further improving Internxt's products with the proceedings.  
As mentioned, although you won't notice any visual difference, this new codebase of the newly deployed INXT contract includes security improvements that will ultimately benefit you, make the Internxt Token much stronger against attacks, and makes it significantly more efficient, given that, amongst many things, it's now running on the latest Solidity version.

We've also released an updated Internxt Token page on our website, which remained untouched and a bit in the shadow for some time, and where all new upcoming utilities will get published. In order to enhance privacy and anonymity, for those who prefer not to provide personal card payment details when purchasing an Internxt membership, paying for an Internxt membership in Internxt Tokens is possible, which also features a nice discount on the price too.
And all of these are obviously just the beginning. We are currently working on bringing new exchanges & utilities to the Internxt Token ecosystem, including token staking, which would allow users to get further perks & discounts within our platform, in order to make our Token progressively more relevant within our ecosystem. No step will be taken without proper technical & legal planning, to avoid utility and progress disruptions. The show must go on.